The Cedarhurst Lifestyle Is All About
Living TRUESM
Every resident at Cedarhurst gets the benefit of our innovative approach to life enrichment programming and
our commitment to creating new ways to connect with the people who live and work here.
---
Tailored Days and Experiences
Genuine and Heartfelt Relationships
Uplifted and Celebrated Strengths
Experiences to Excite the Senses
independent Living at

cedarhurst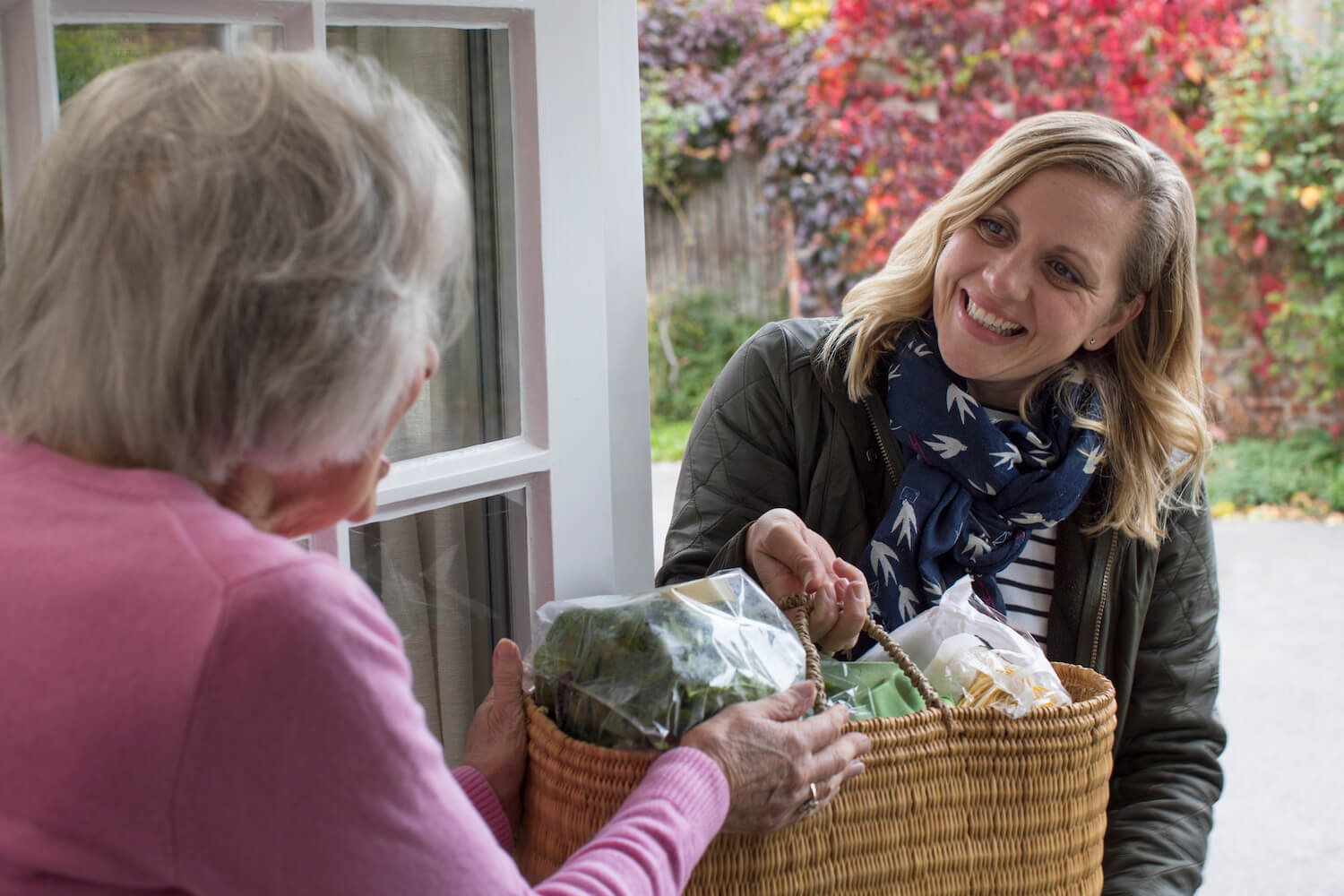 Say "so long" to household chores and tasks. Here, you'll find all-inclusive, maintenance-free living along with amenities and services designed to support your choices and wellness goals.
Your Decisions, Your Lifestyle
Independent living at Cedarhurst is all about connection and experiences that keep you feeling active, vibrant, and at the top of your game. Our team is here to get to know you and provide you with the amenities and services that make life a bit more convenient and a lot sweeter.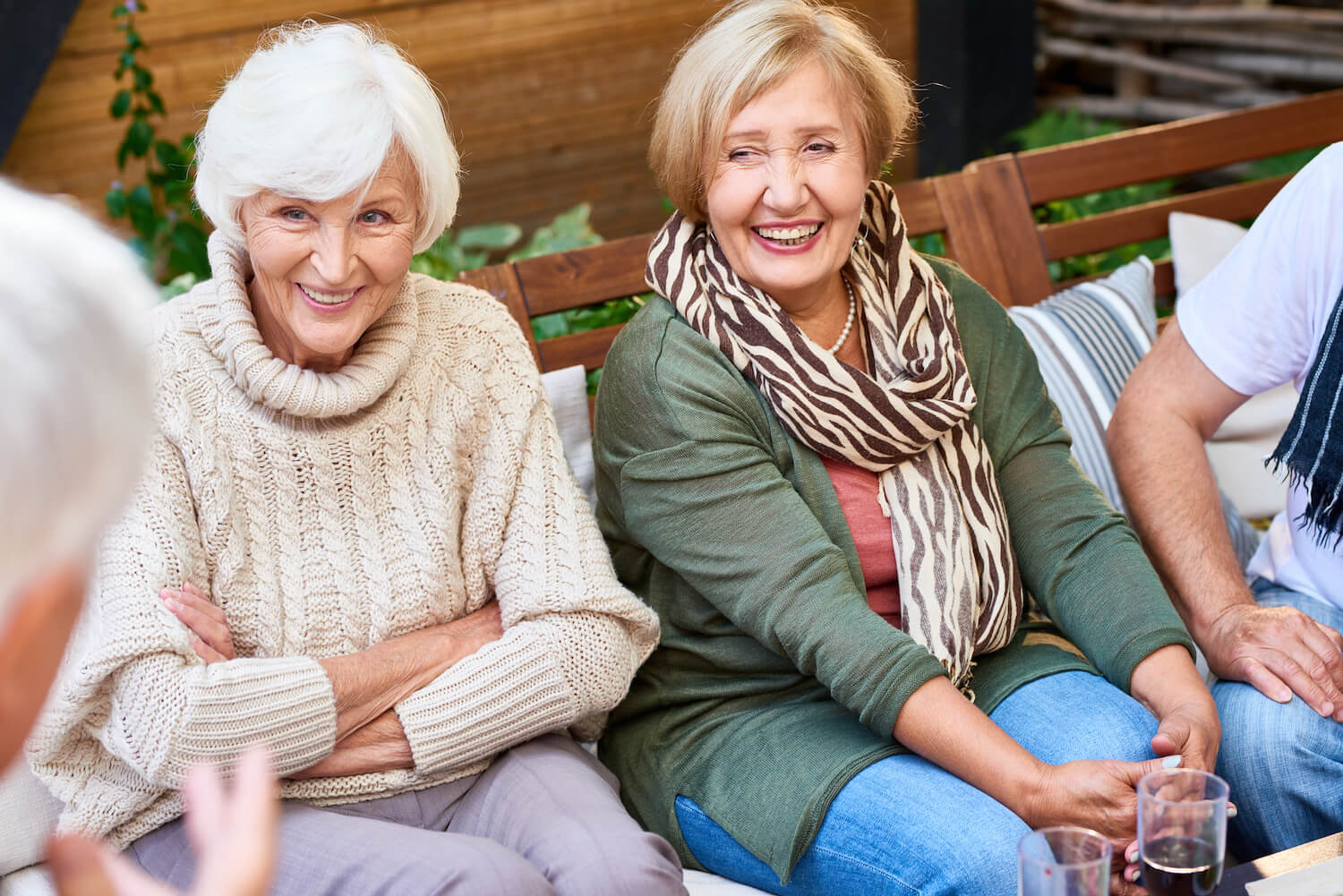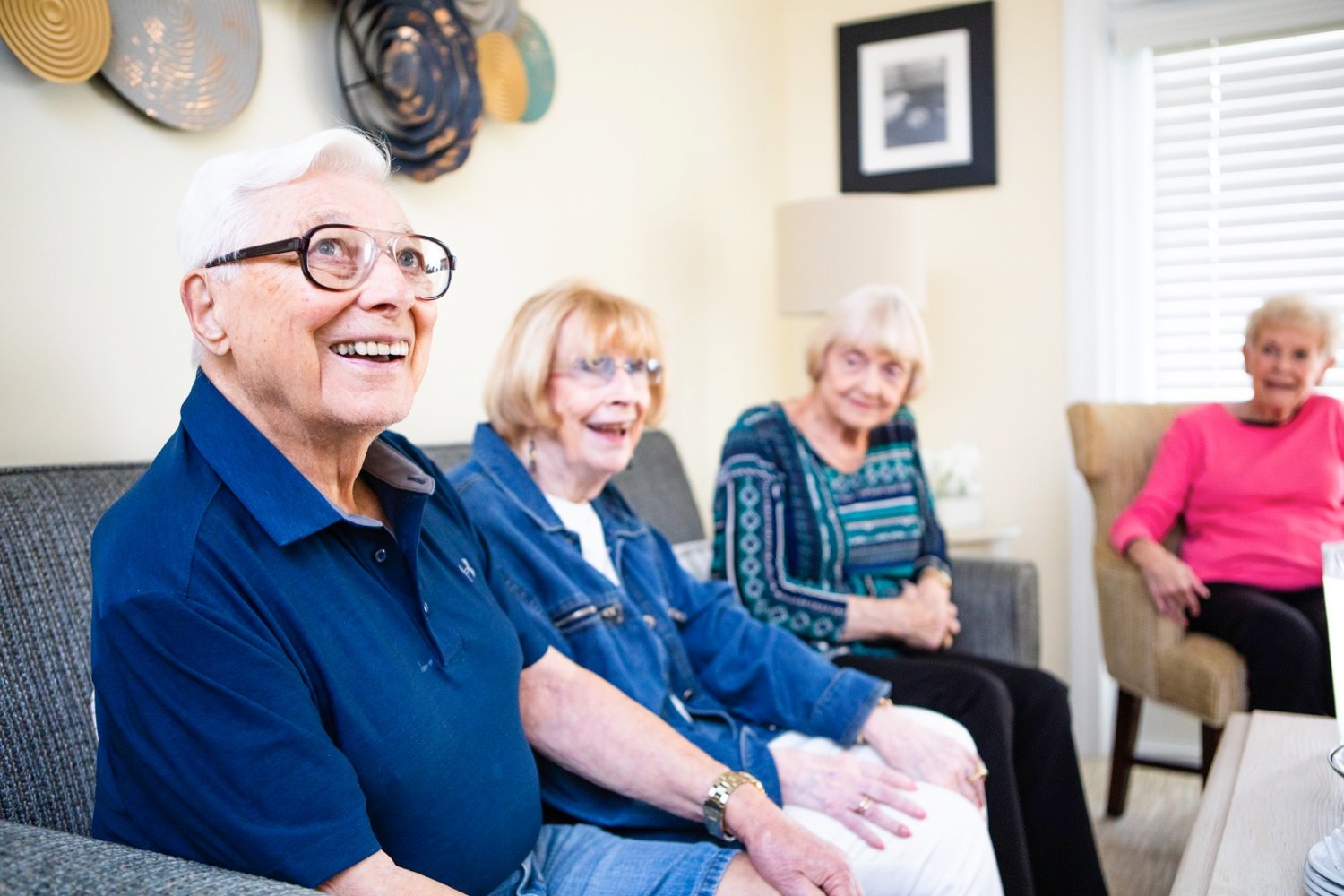 New Friends
Neighbors at Cedarhurst become quick friends. You'll find someone is always ready to give a friendly smile in the hall, save you a seat at the next event, or recommend something on the menu.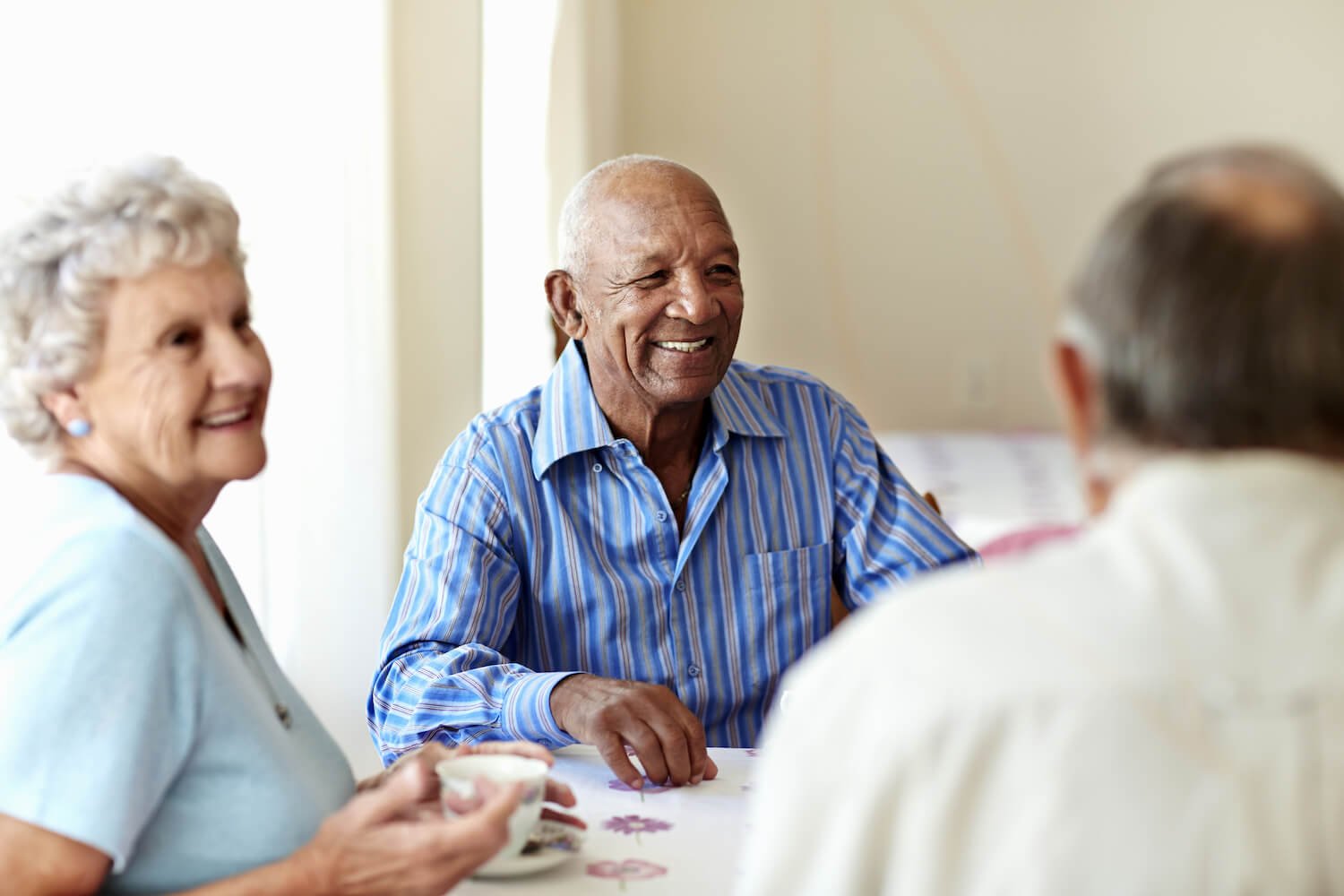 New Opportunities
You choose what comes next in your schedule. Take a pottery class, learn something new at a living history lecture, or hit the trail for a birding excursion—it's all here at Cedarhurst.
assisted living at

cedarhurst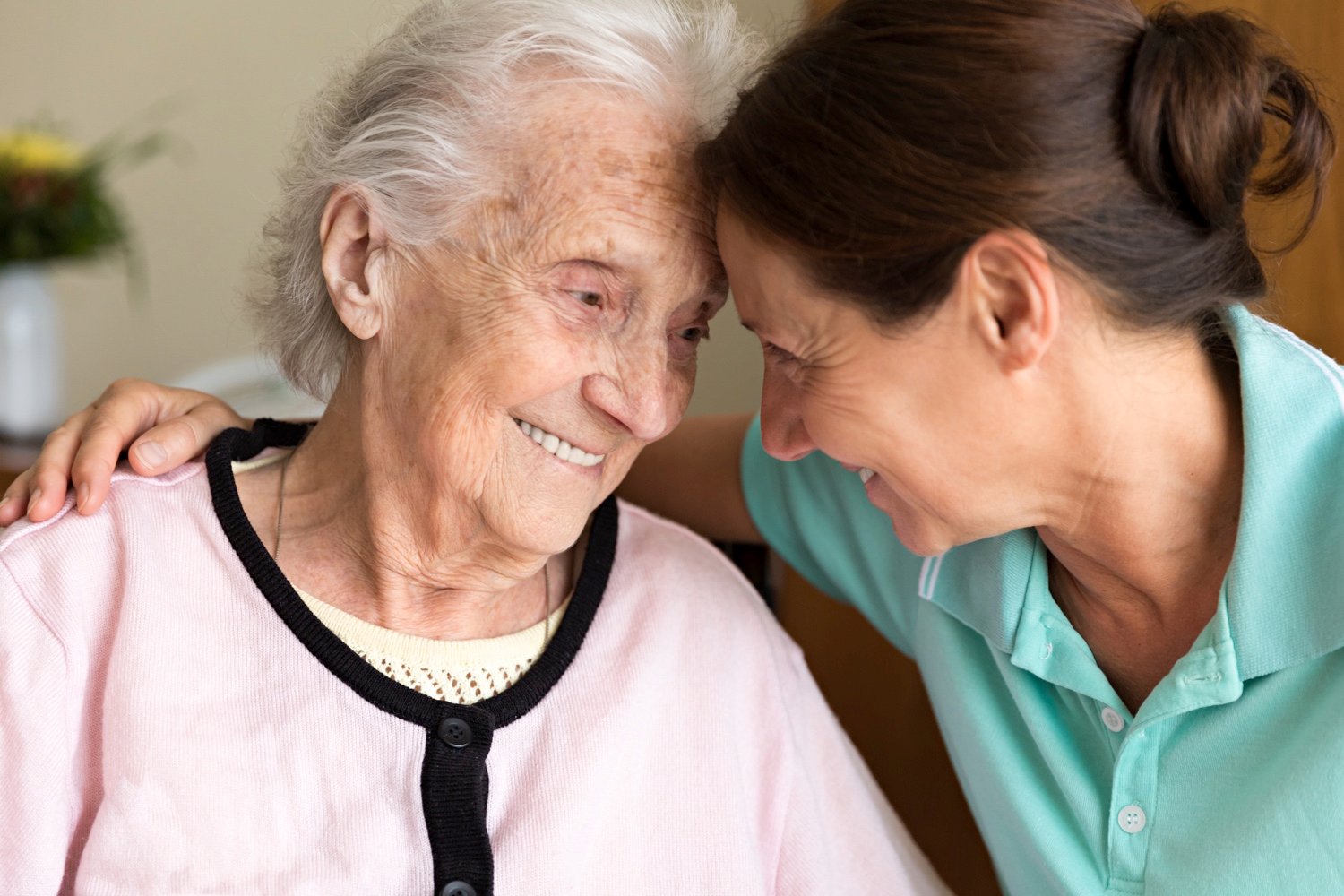 Assisted living at Cedarhurst is designed to provide the right amount of assistance to keep you independent and thriving. Our experienced caregivers are always there to lend a helping hand as you pursue the passions you love.
A Helping Hand to Increase Independence
When you have the right support, you feel better, have more energy, and are more independent. Assisted living services ensure you have the support you need to keep up with your favorite things and live a life you love.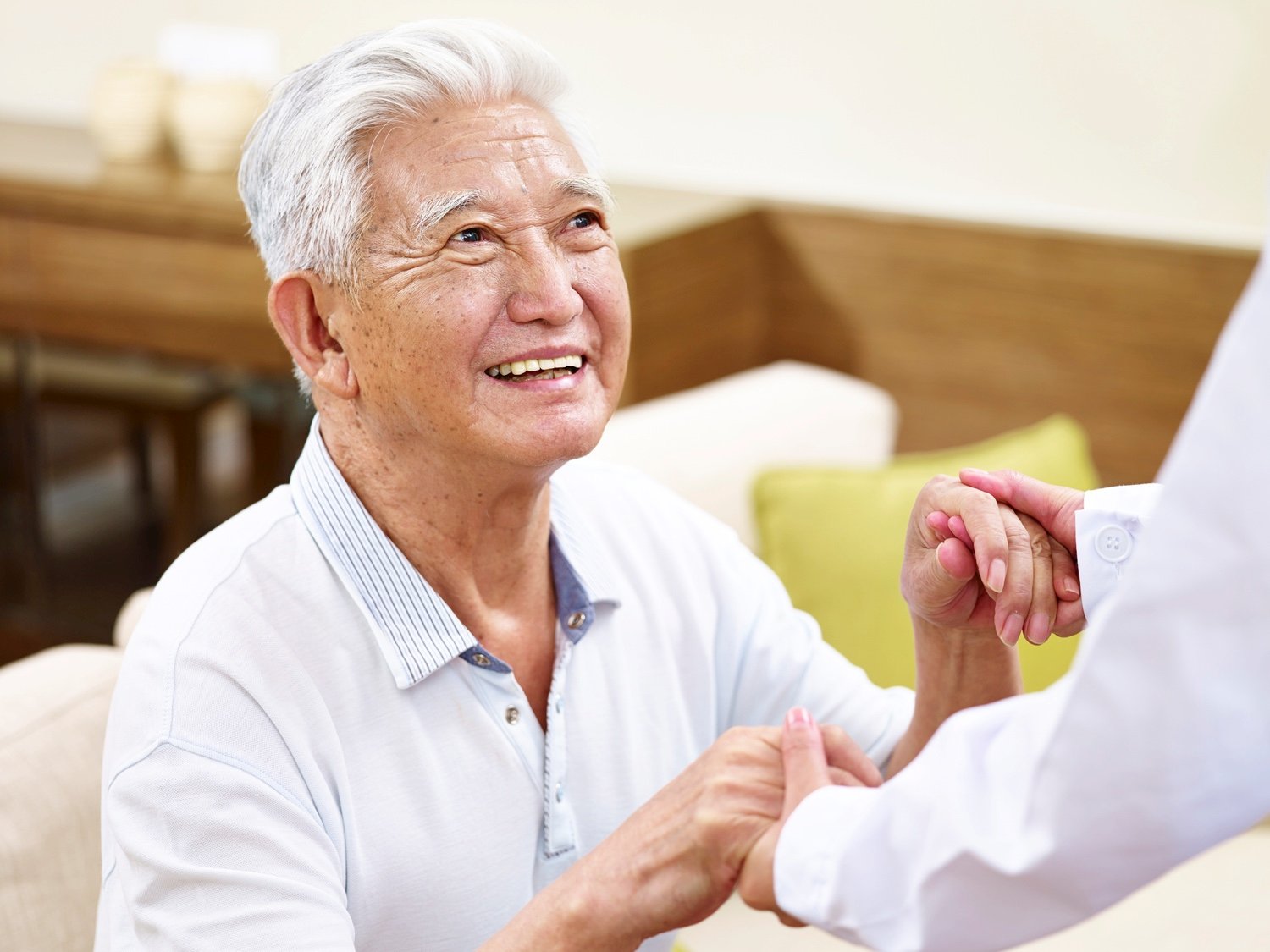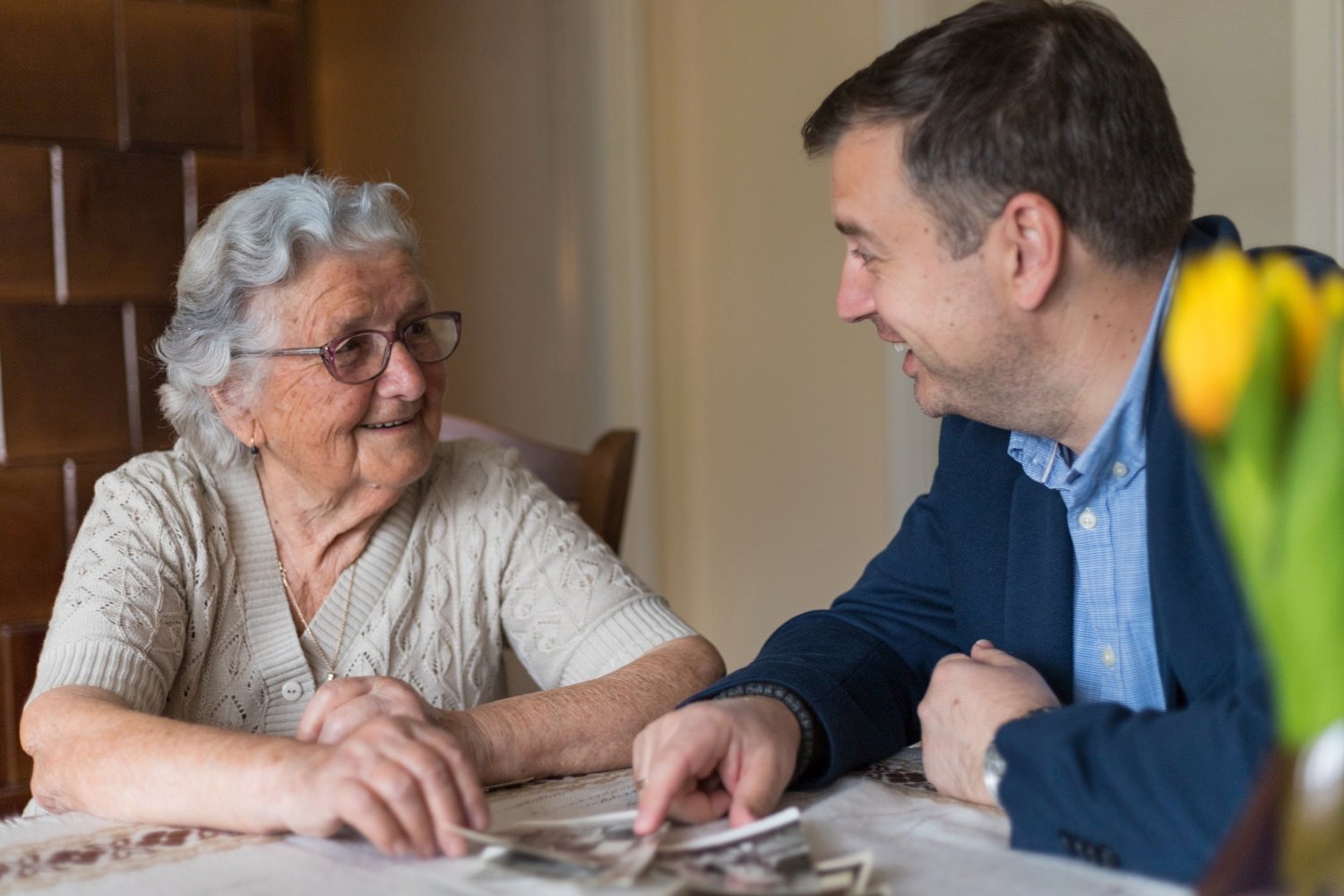 Customized Assistance
Our experienced and friendly caregivers are there to enhance your independence by providing customized support. We're here to help you with the big tasks and small details so that you can feel your best.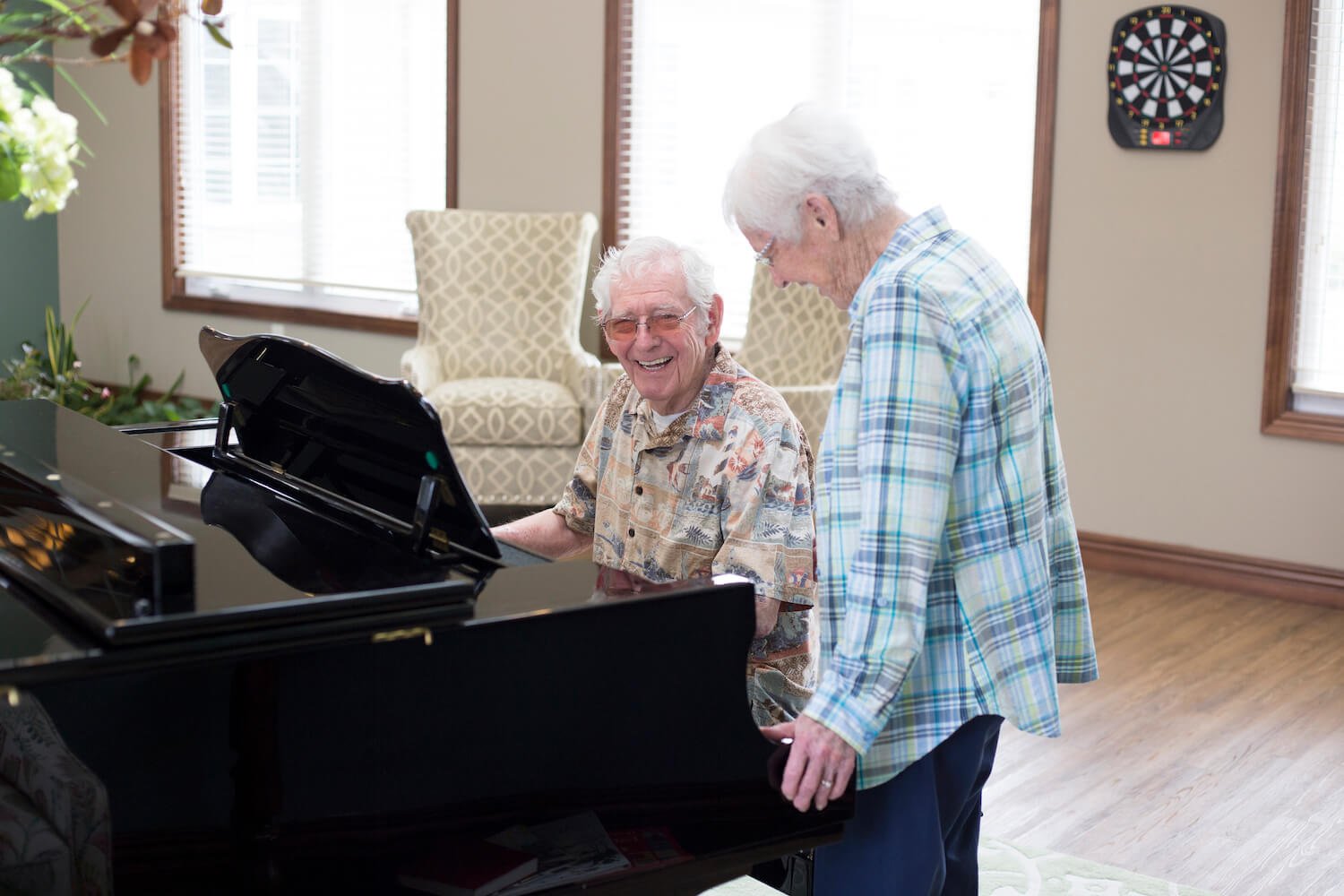 Connecting with Others
Isolation and loneliness have been proven to decrease overall health in seniors. That's why Cedarhurst is focused on creating moments of connection between neighbors. You'll find new friends in no time.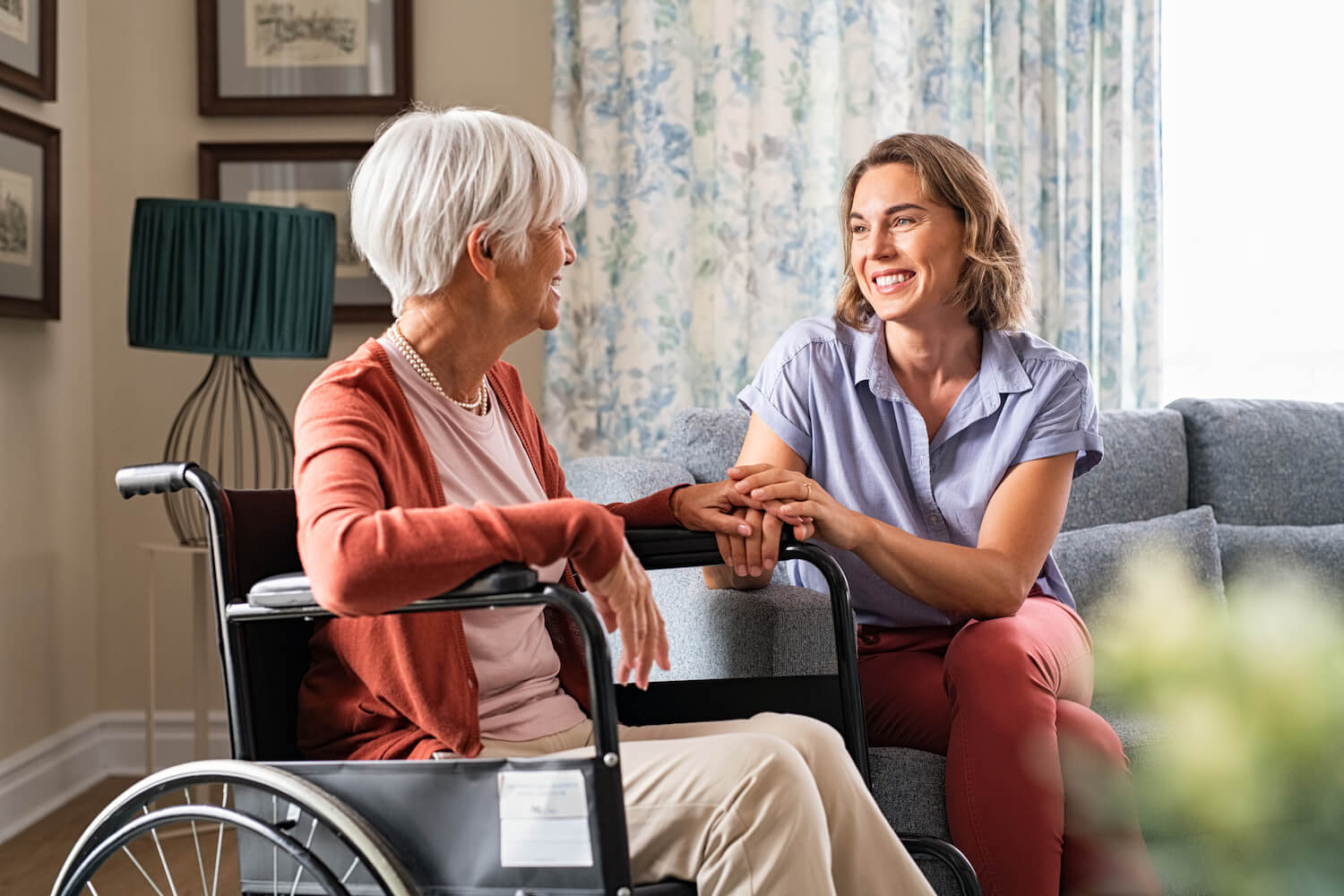 Cedarhurst at Home is one more way we can support residents who live in our community. Our in-home services are designed to maximize independence by providing a visiting caregiver when you need it most.
We'll Bring the Care to You
Not all residents need the same support. If you need a little extra attention, whether for a short time or longer, we'll find Cedarhurst vetted caregivers to stop by your home and provide it. Let us customize services to suit your specific needs.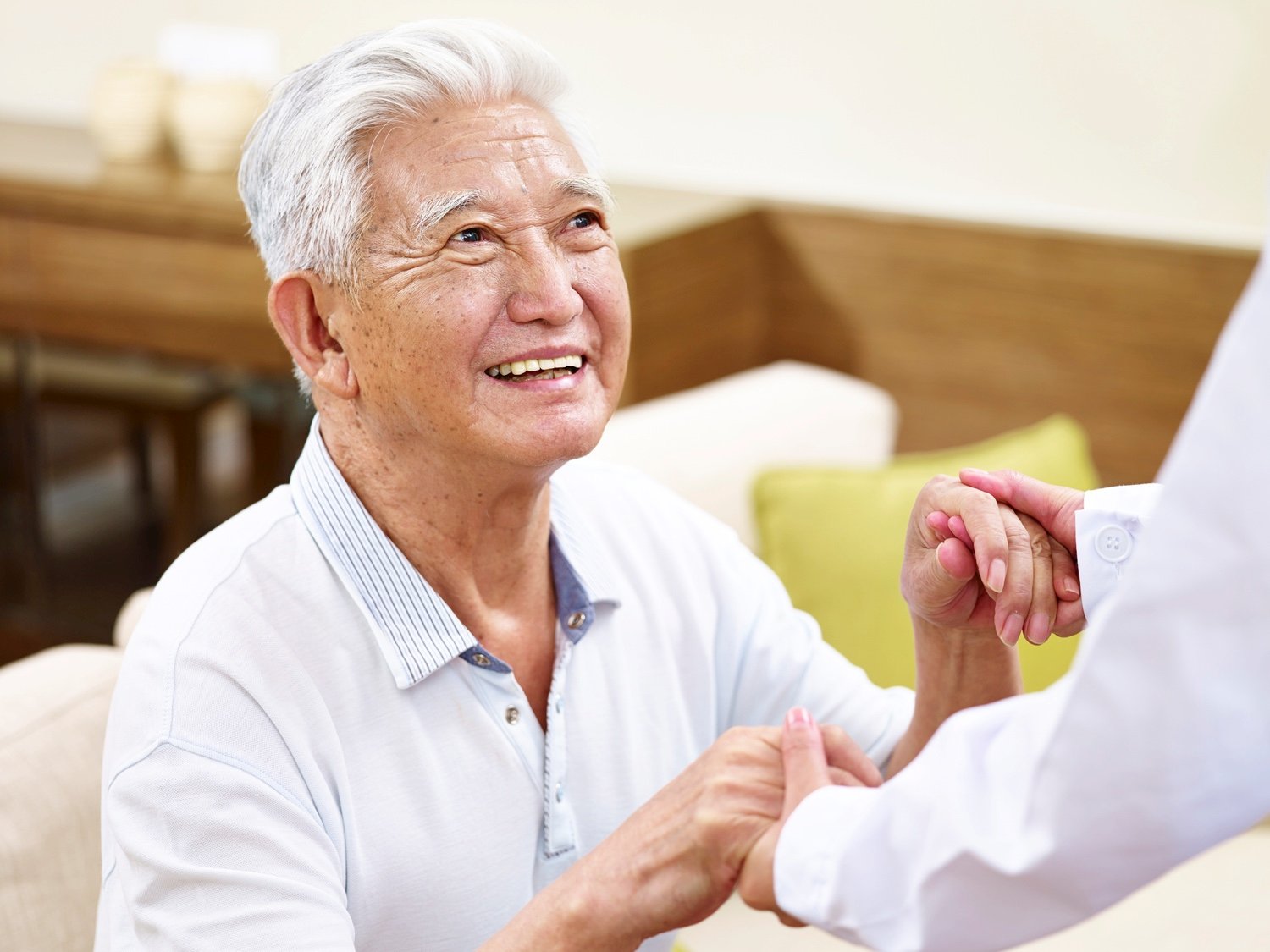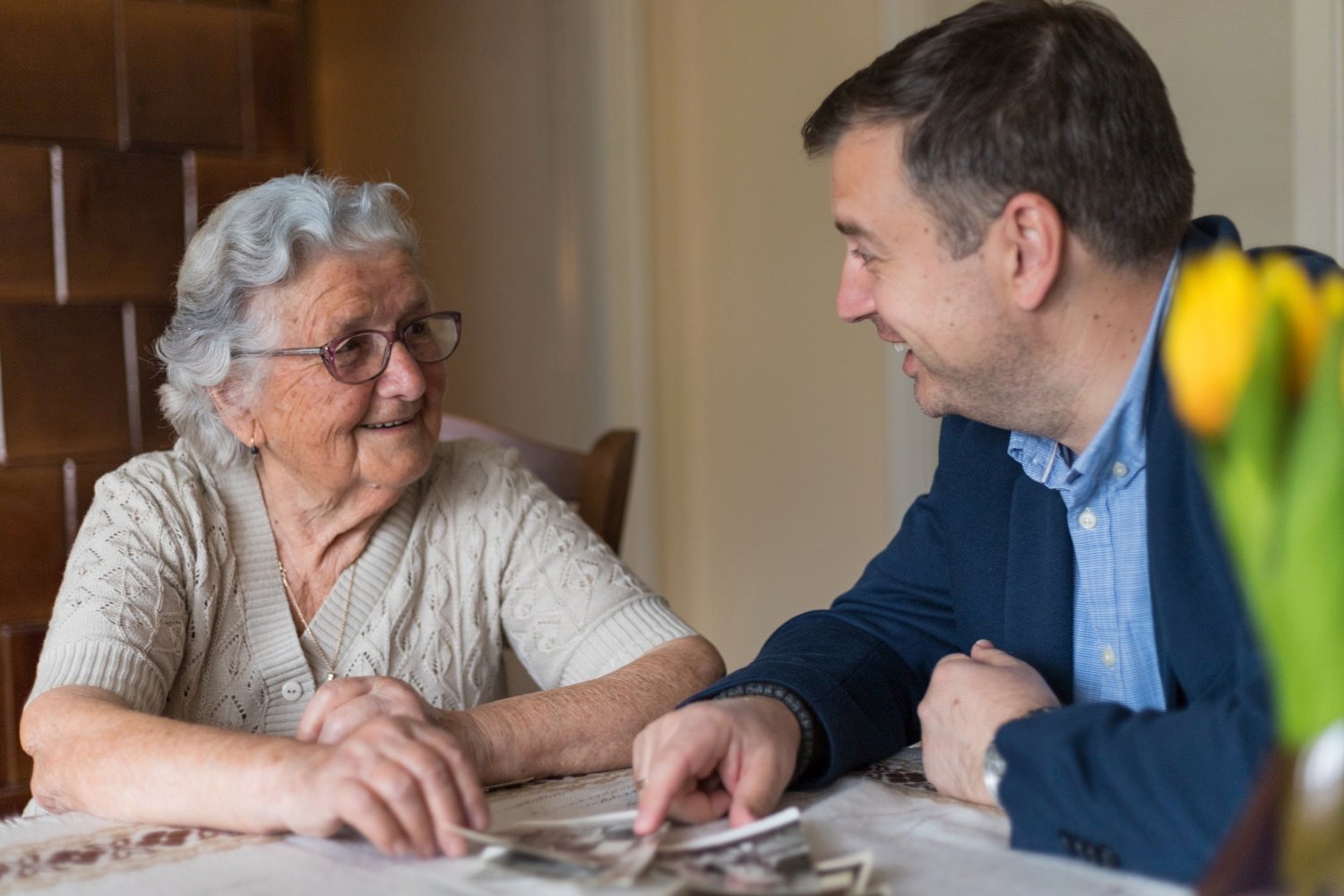 Service Menu
Cedarhurst at Home services range from companionship to medication reminders to safety supervision and beyond. Chances are, if you need support, we can offer it. You'll receive high-quality support in the home you love.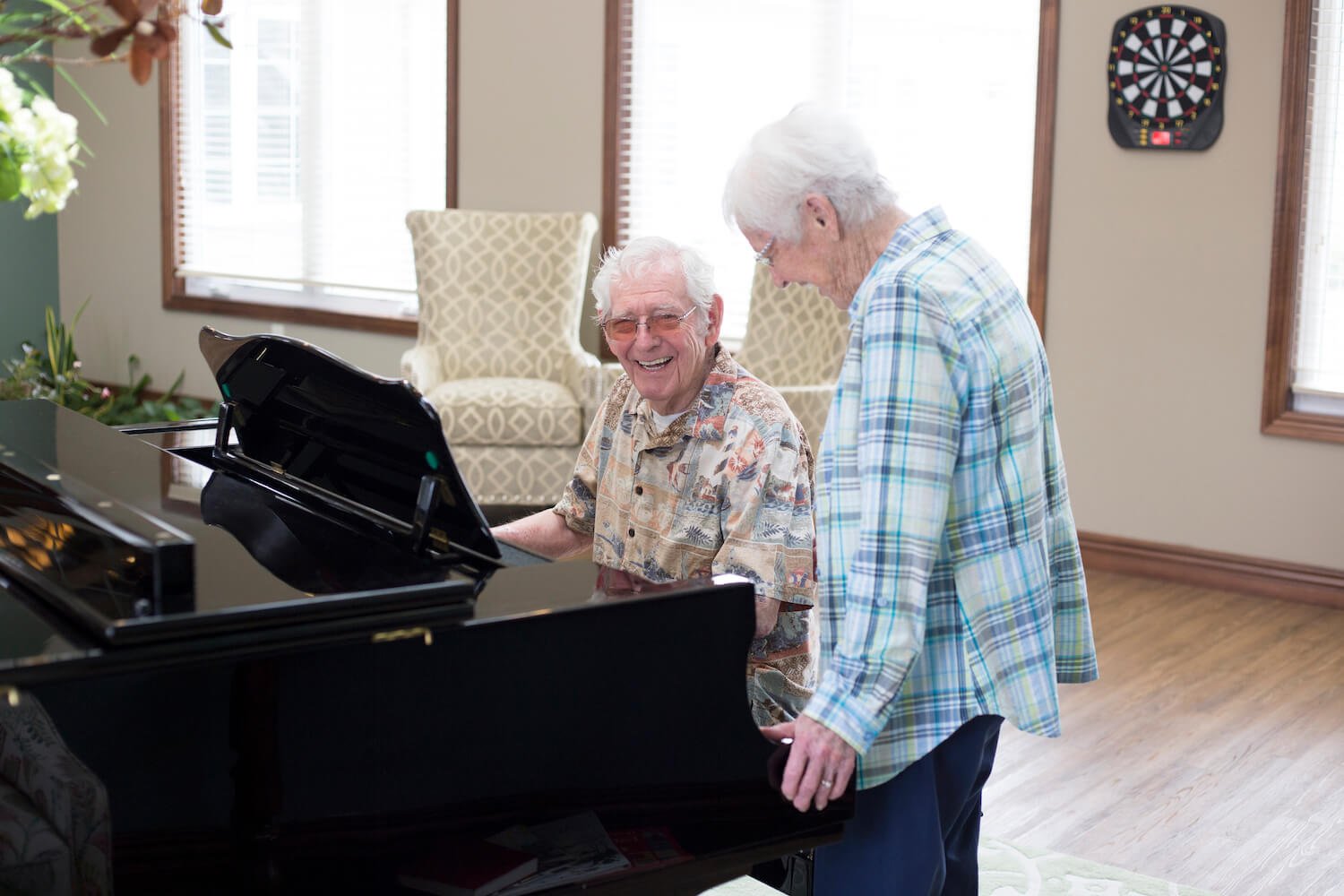 Safe and Professional
Cedarhurst at Home services are provided by professional caregivers who have been vetted by our team and background checked. They embody Cedarhurst values and are a friendly face you'll love seeing regularly.