Life at
Cedarhurst
You'll notice the difference when you walk through our doors. Here, you'll see residents dancing during a live concert, a team member sharing a cup of coffee (and an inside joke) with a resident, and neighbors catching up over a meal.
Welcome home to Cedarhurst.
Our Mission
At Cedarhurst, we create communities where each person feels loved, valued, supported, and able to live life to the fullest.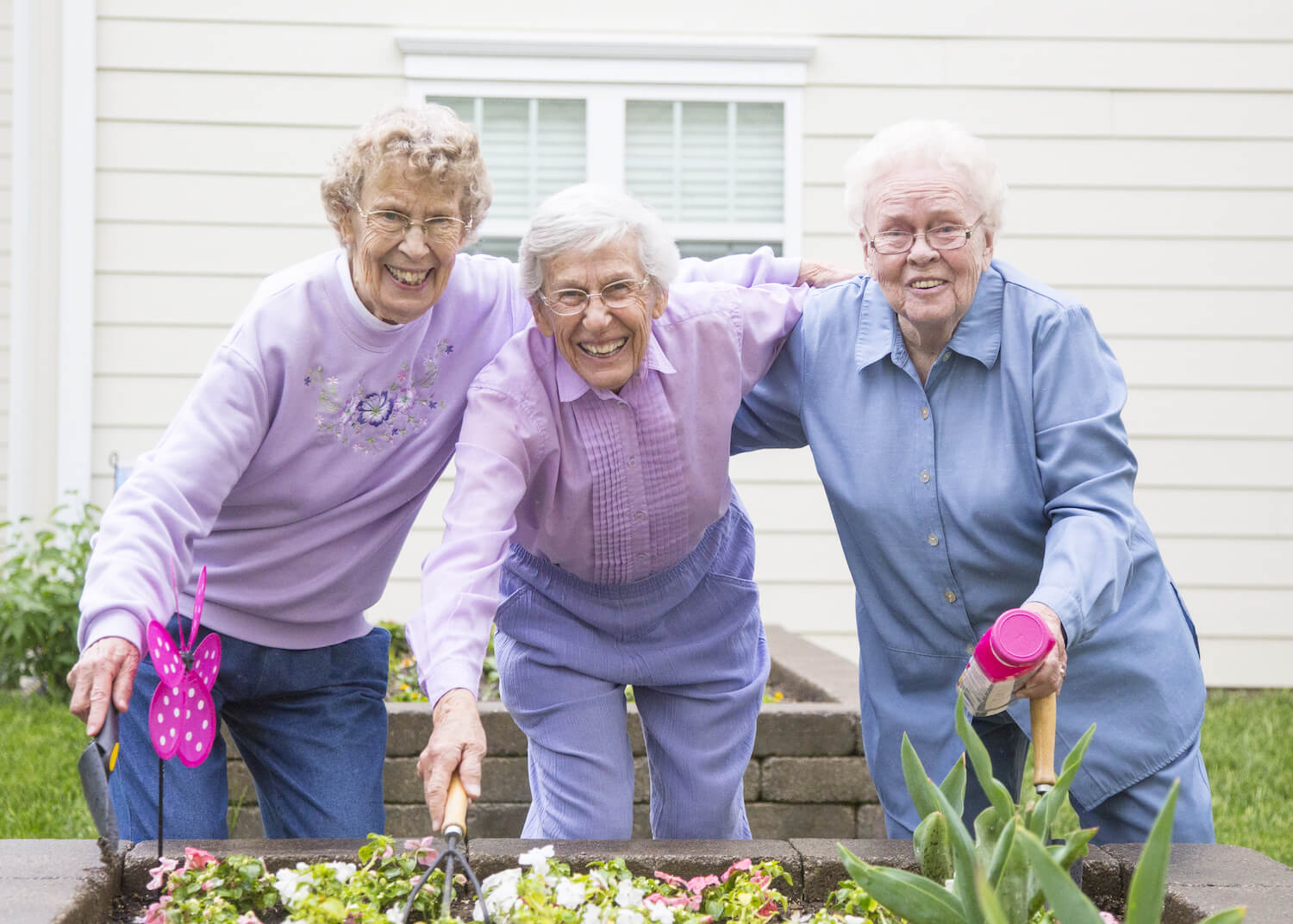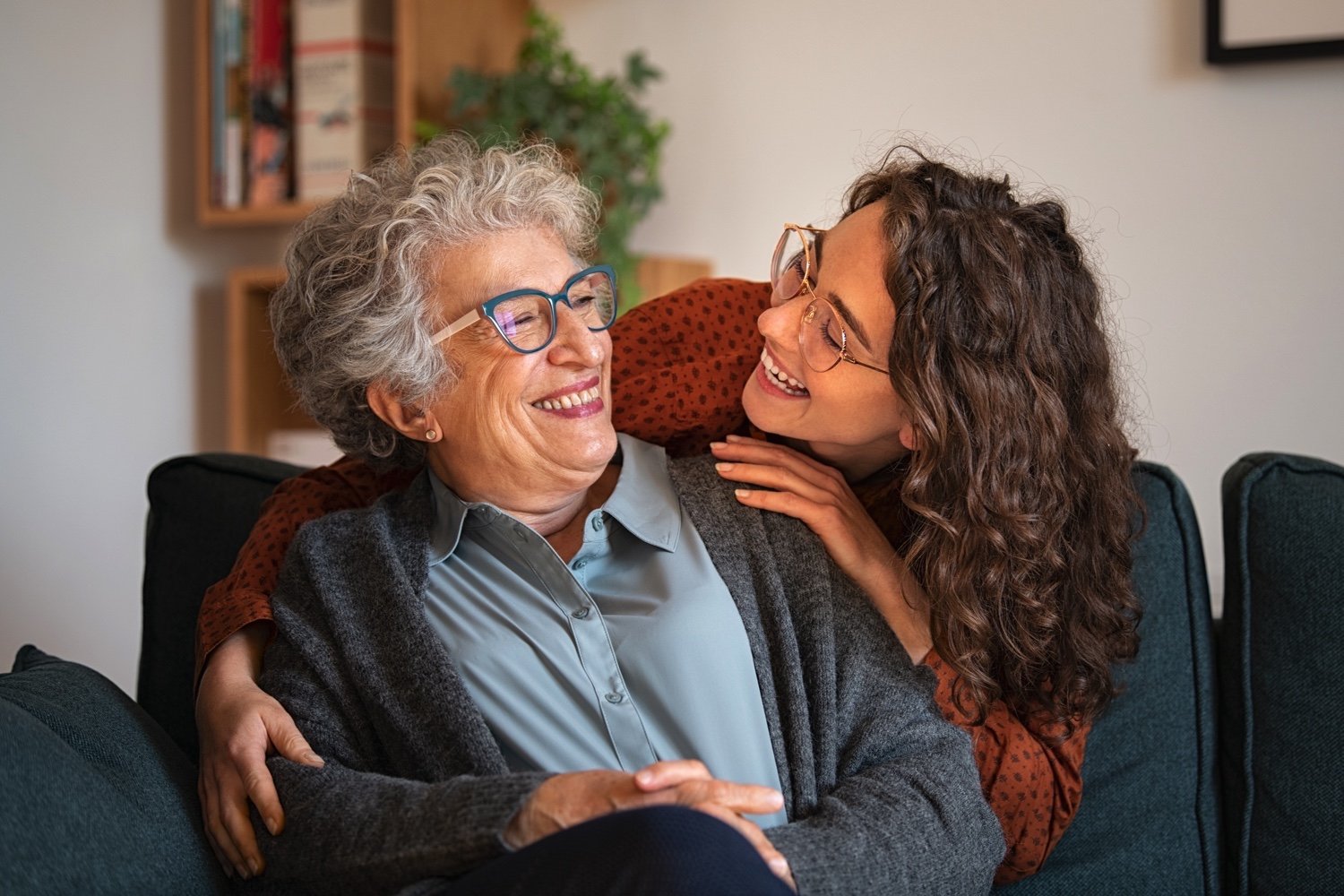 Pair to Prepare™
Moving to a senior living community is exciting, but it is still a big change. At Cedarhurst, our innovative signature program Pair to Prepare™ offers new residents the opportunity to have a family member stay with them at no cost during the first few days of their move.
Learn more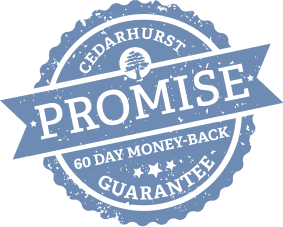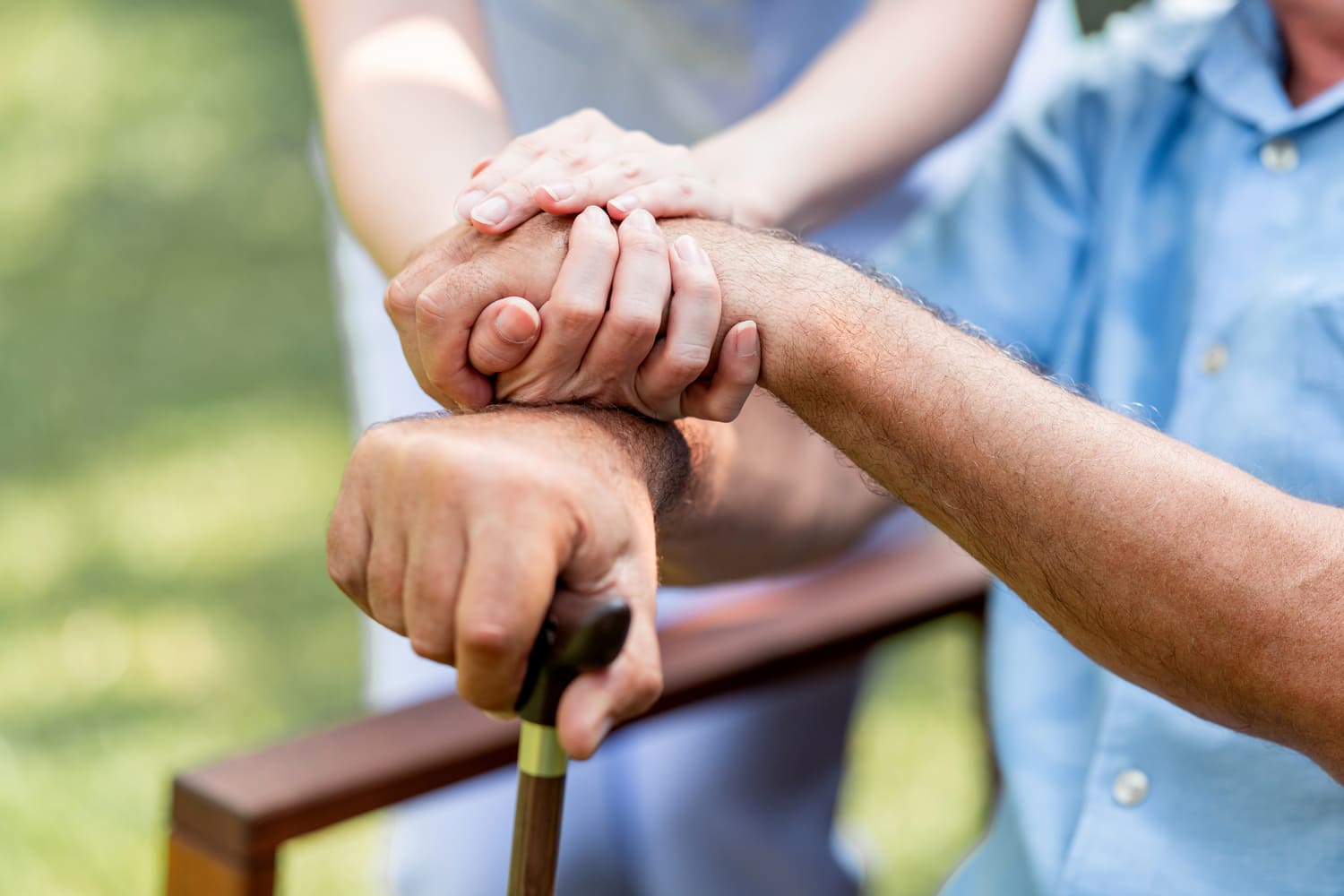 The Cedarhurst Promise™
You'll love it here, and we want you to trust us. Our 60-day money-back guarantee gives you peace of mind as you settle into your community.
Learn more
Our mission in action
Life at Cedarhurst means amenities and services to enhance your lifestyle, and new opportunities to connect with others.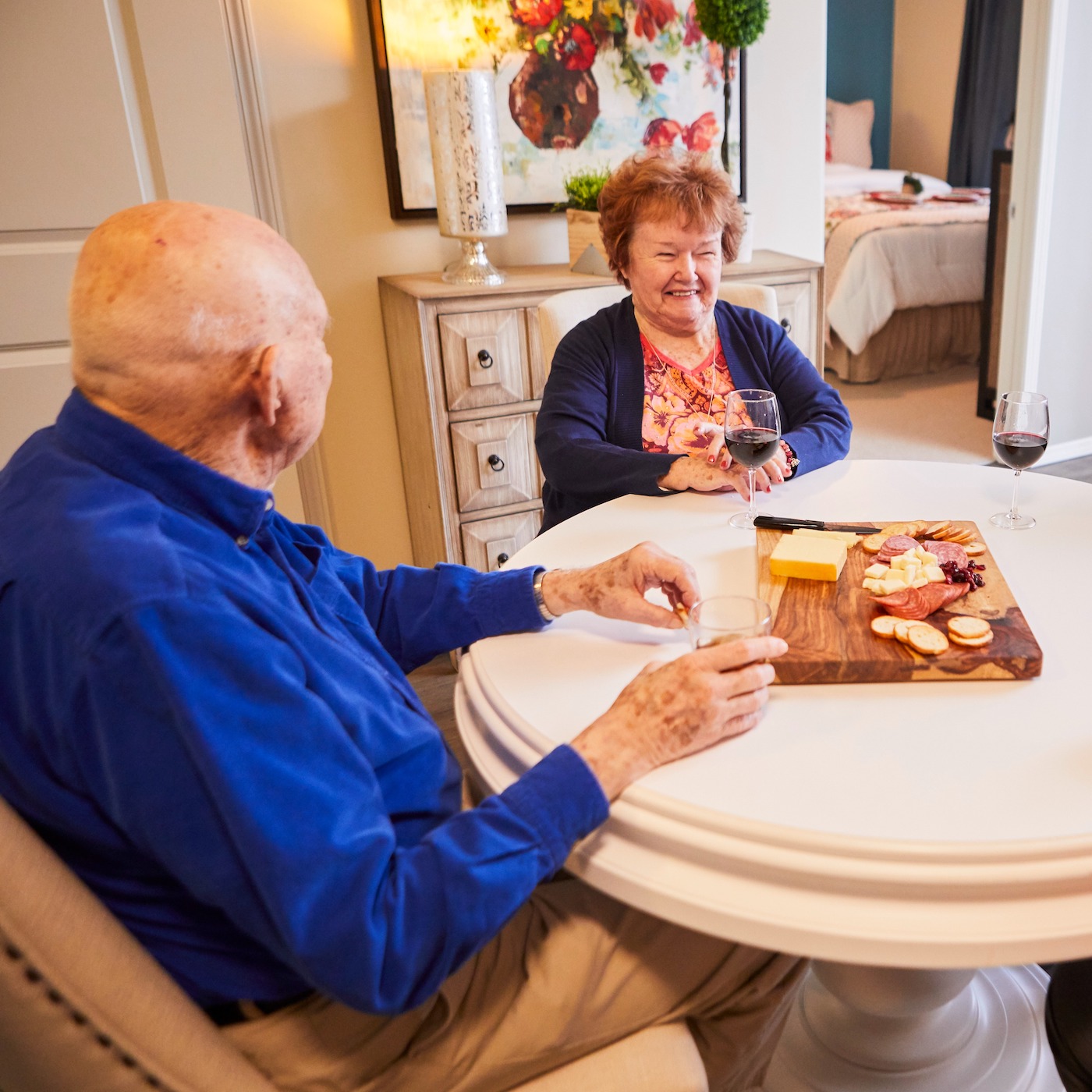 Dining with Friends
Sharing a meal and passing the salt is just as much about the friendships created as the meals eaten. You'll enjoy a variety of dining options—and interesting dining companions—at your Cedarhurst table.
Learn More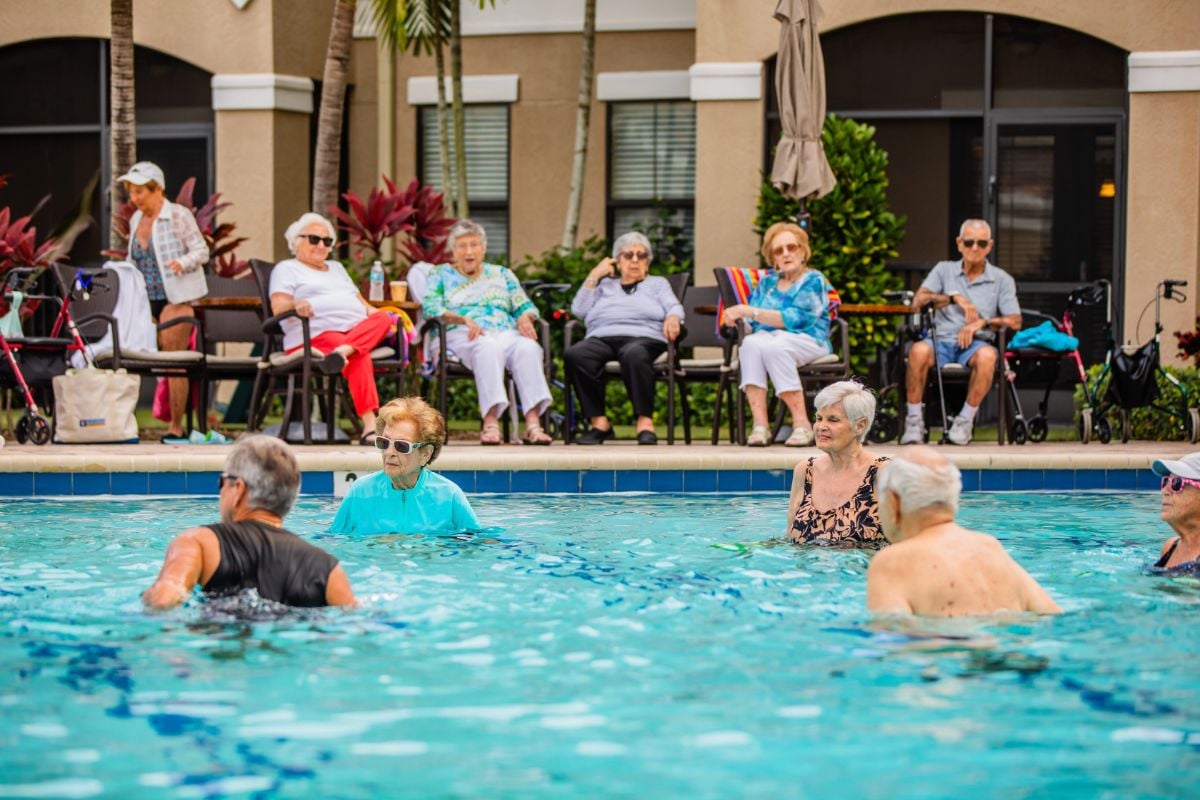 Amenities to Enhance Your Lifestyle
Cedarhurst communities feature amenities and services that are designed to make your wellness efforts easier. From the campus fitness center to an onsite salon, everything is designed with you in mind.


Life Enrichment Redesigned
At Cedarhurst communities, life enrichment goes beyond bingo and group exercise. Our Living TRUESM program provides a framework for flourishing relationships, full-sensory experiences, and celebrating strengths, all personalized to the unique individuals who live here.
Learn More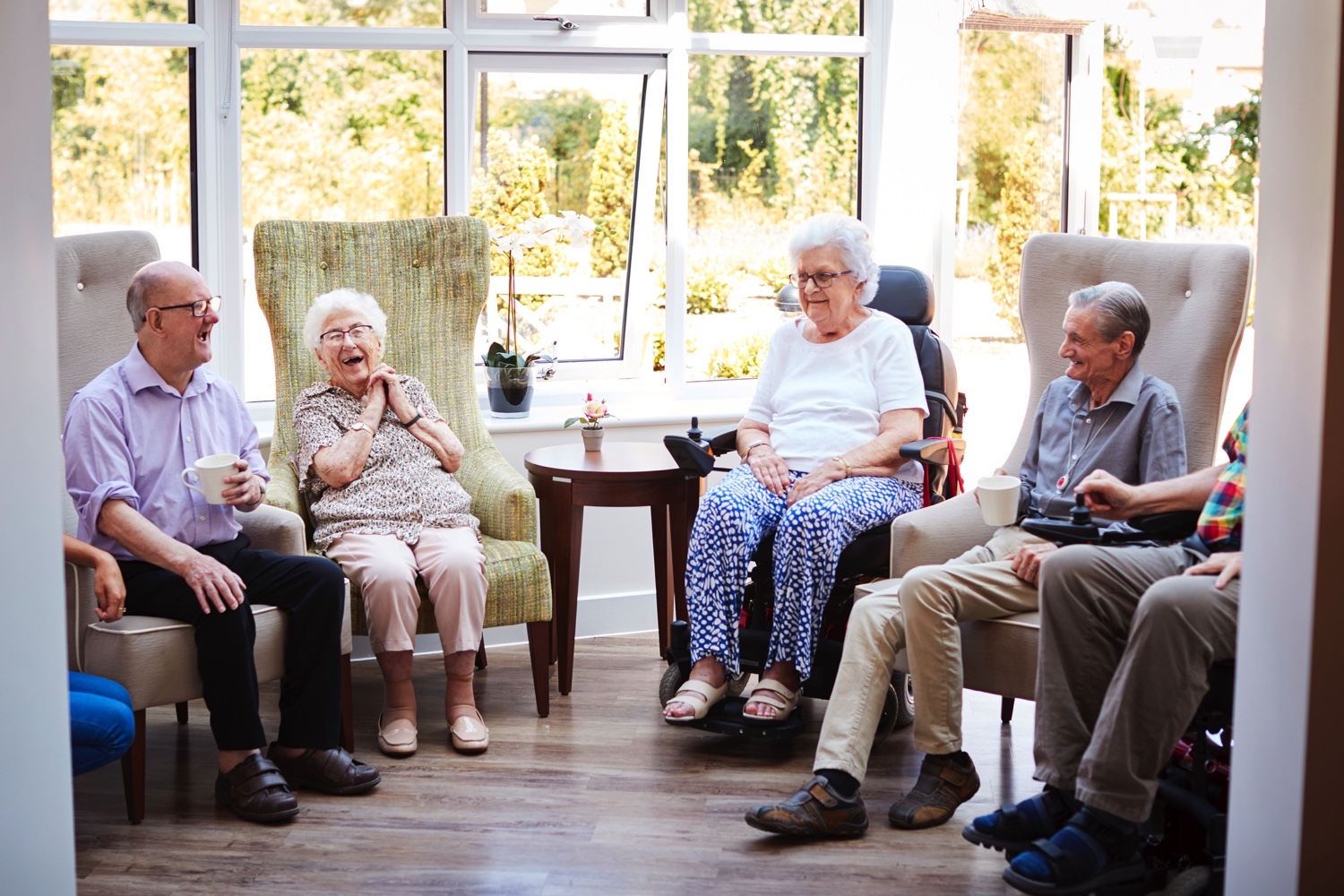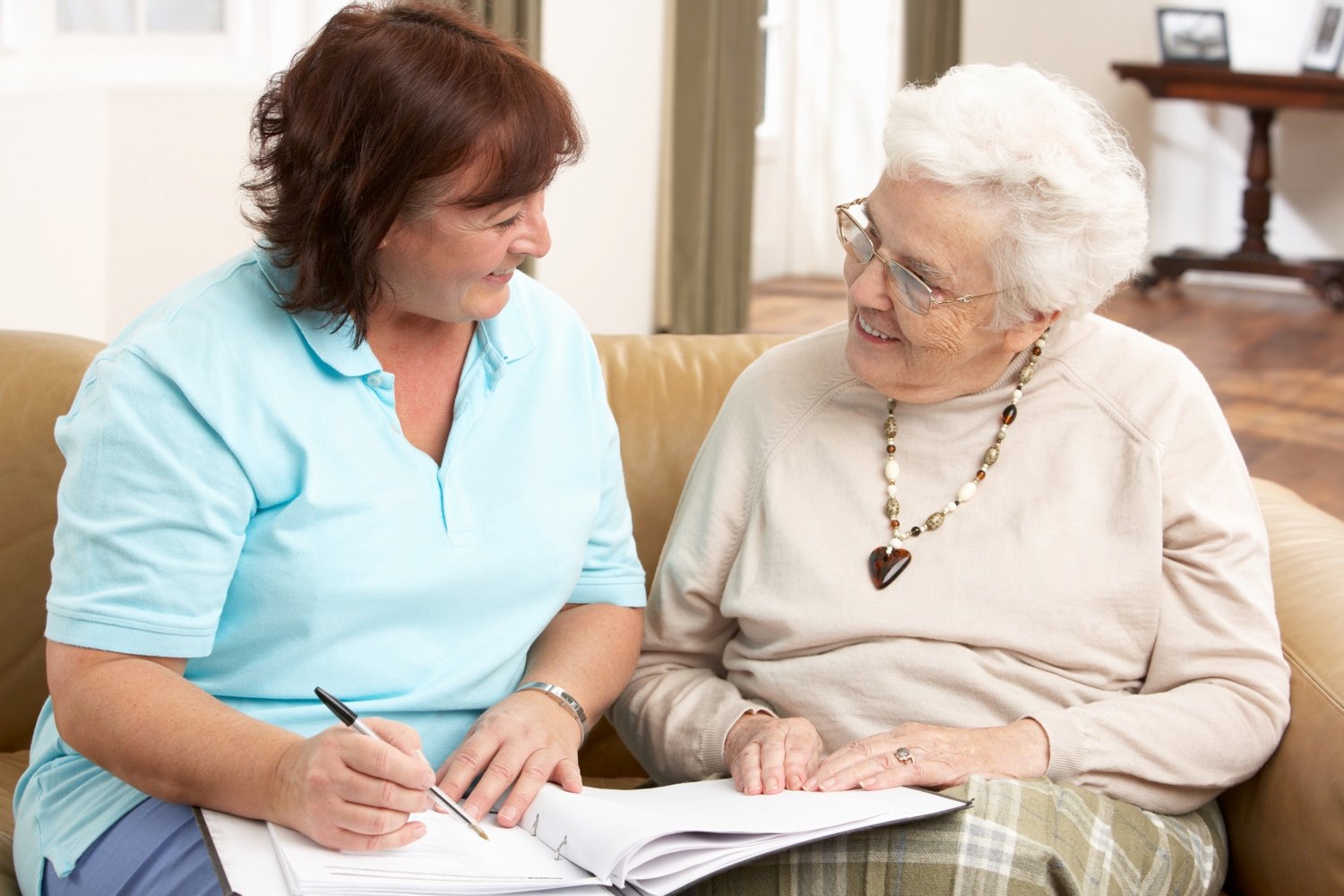 Residents Write Their Story
We're here to support and cheer on residents as they write their next chapter, whether that means providing concierge services, offering a helping hand, or simply standing back and cheering them on as they pursue their passions.
Hear Resident Stories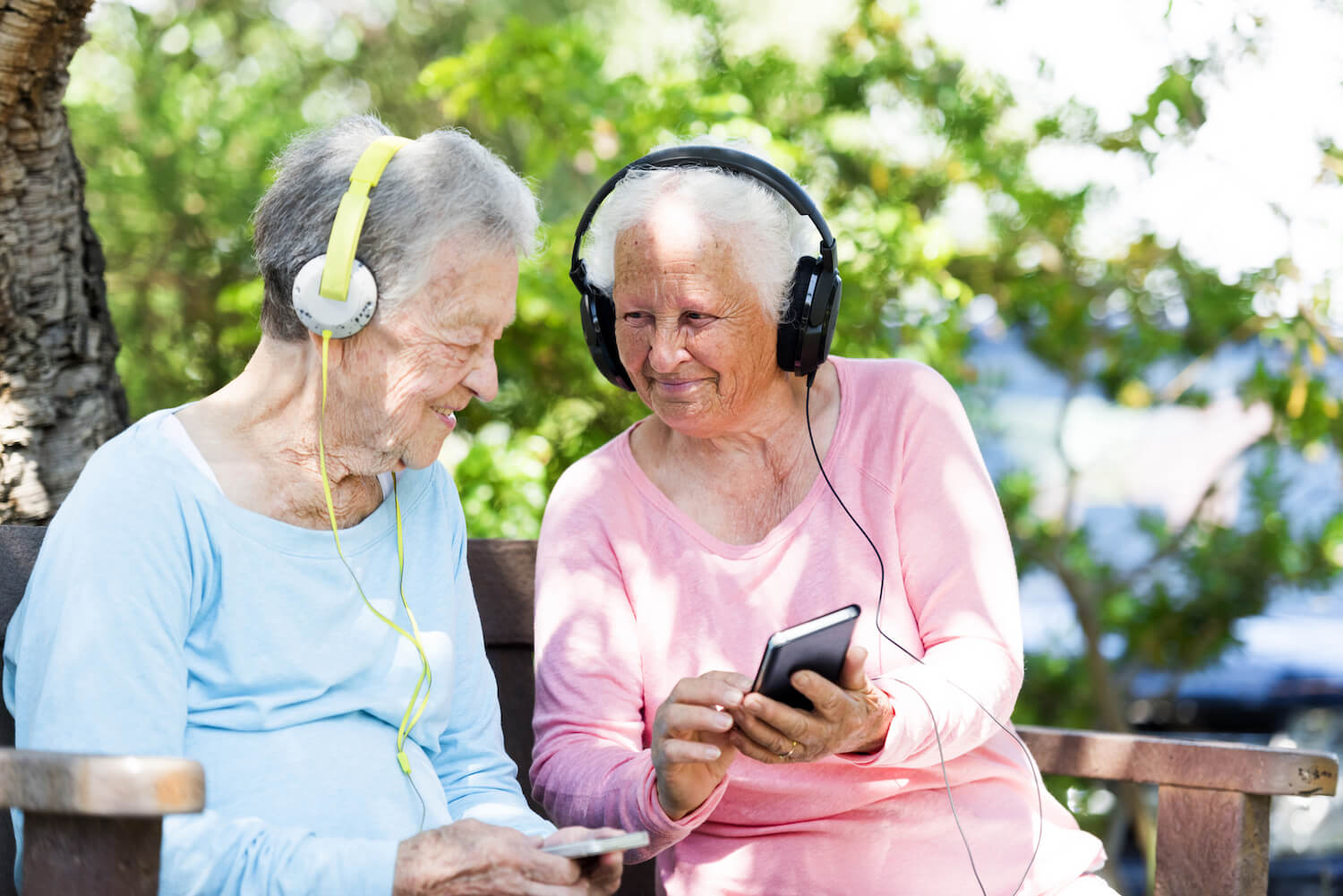 Relationships Matter
In our communities, neighbors become friends and team members are like family. Our Living TRUESM program helps cultivate strong connections that will last for years.


Learn more
Lifestyle Options for Everyone
Crafted by CedarhurstSM Dining
Living TRUE
Life EnrichmentSM
Amenities to Enhance Wellness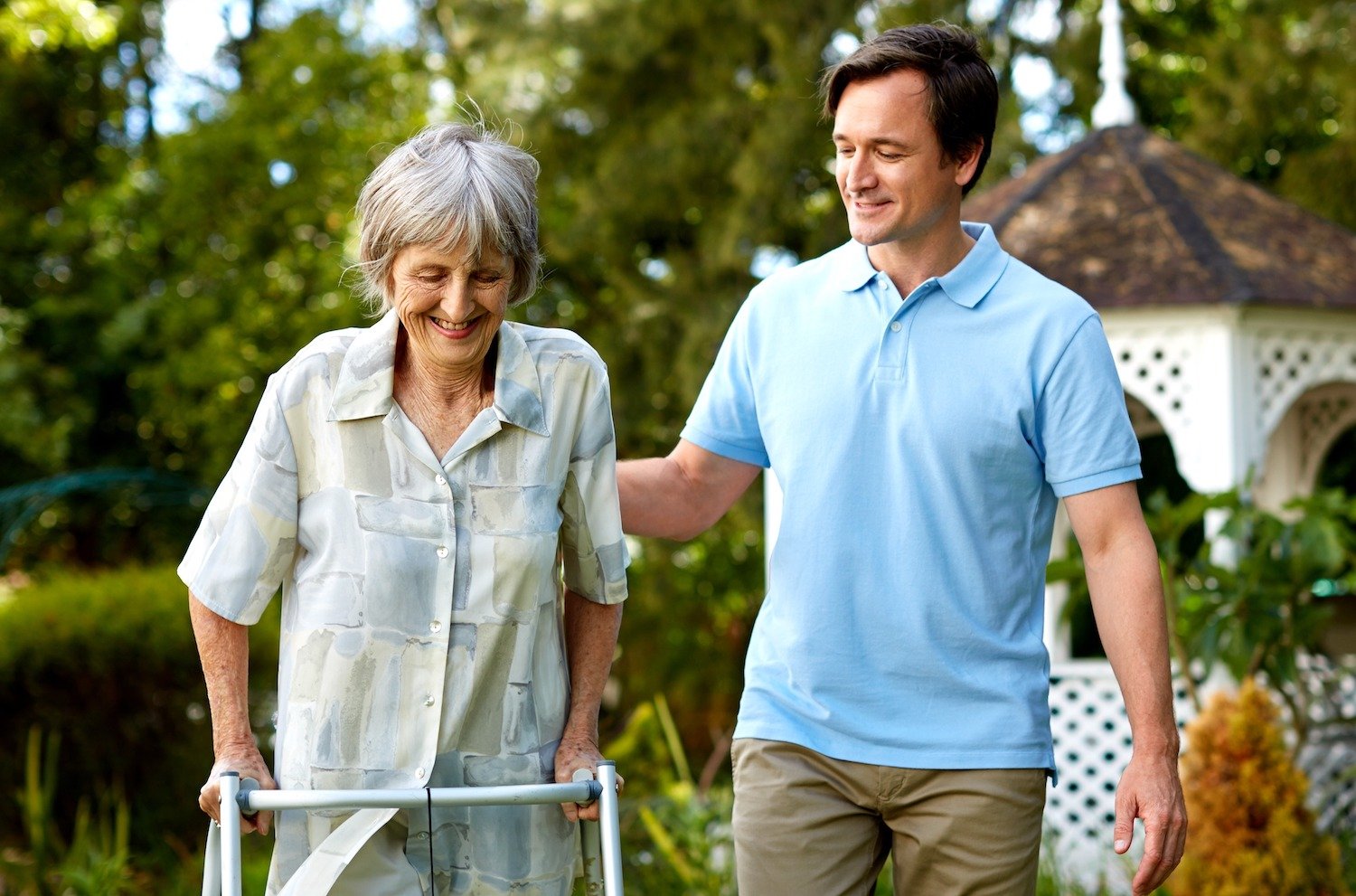 Our Team Makes the Difference
We intentionally hire team members who have a desire to serve others and who understand the value of relationships. Our team members know how residents take their coffee and how to make them laugh. It makes all the difference.
You Make the Call
Cedarhurst living means making choices. Residents are empowered to decide how full their day is, where to eat meals, and where to go next.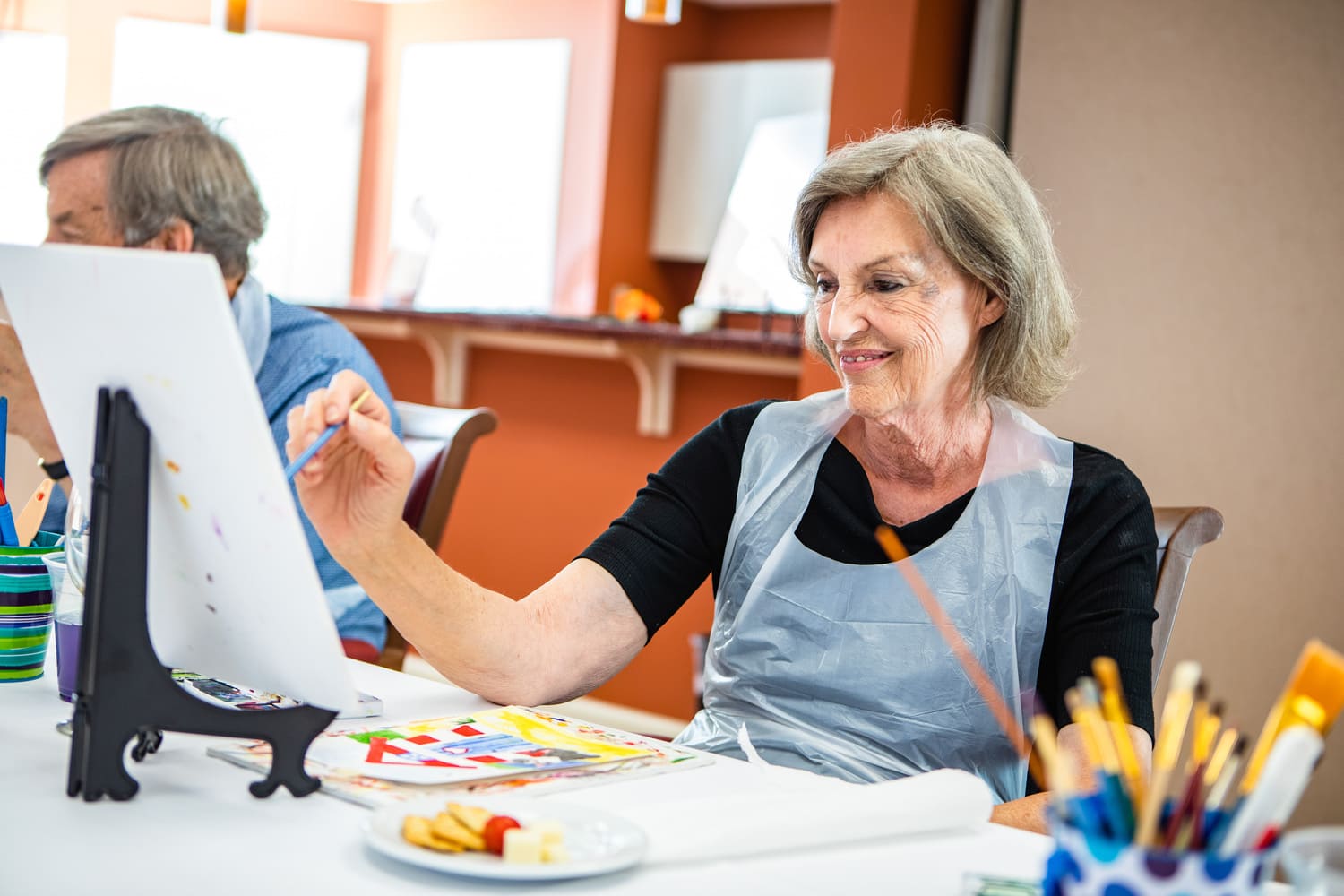 Lifestyle Options for Everyone
We specialize in providing lifestyle options to suit your needs, preferences, and budget. Communities can offer independent living, assisted living, memory care, and more.


Do you have senior living questions?
We can give you answers today.