What is
independent living?
Independent living offers a maintenance-free lifestyle for active adults. Nearly every convenience is available within an independent living community, and you or your loved one doesn't have to worry about taking care of a family house, handling snow removal, tackling maintenance tasks, or even planning and preparing three healthy meals a day.
Our Mission
At Cedarhurst, we create communities where each person feels loved, valued, supported, and able to live life to the fullest.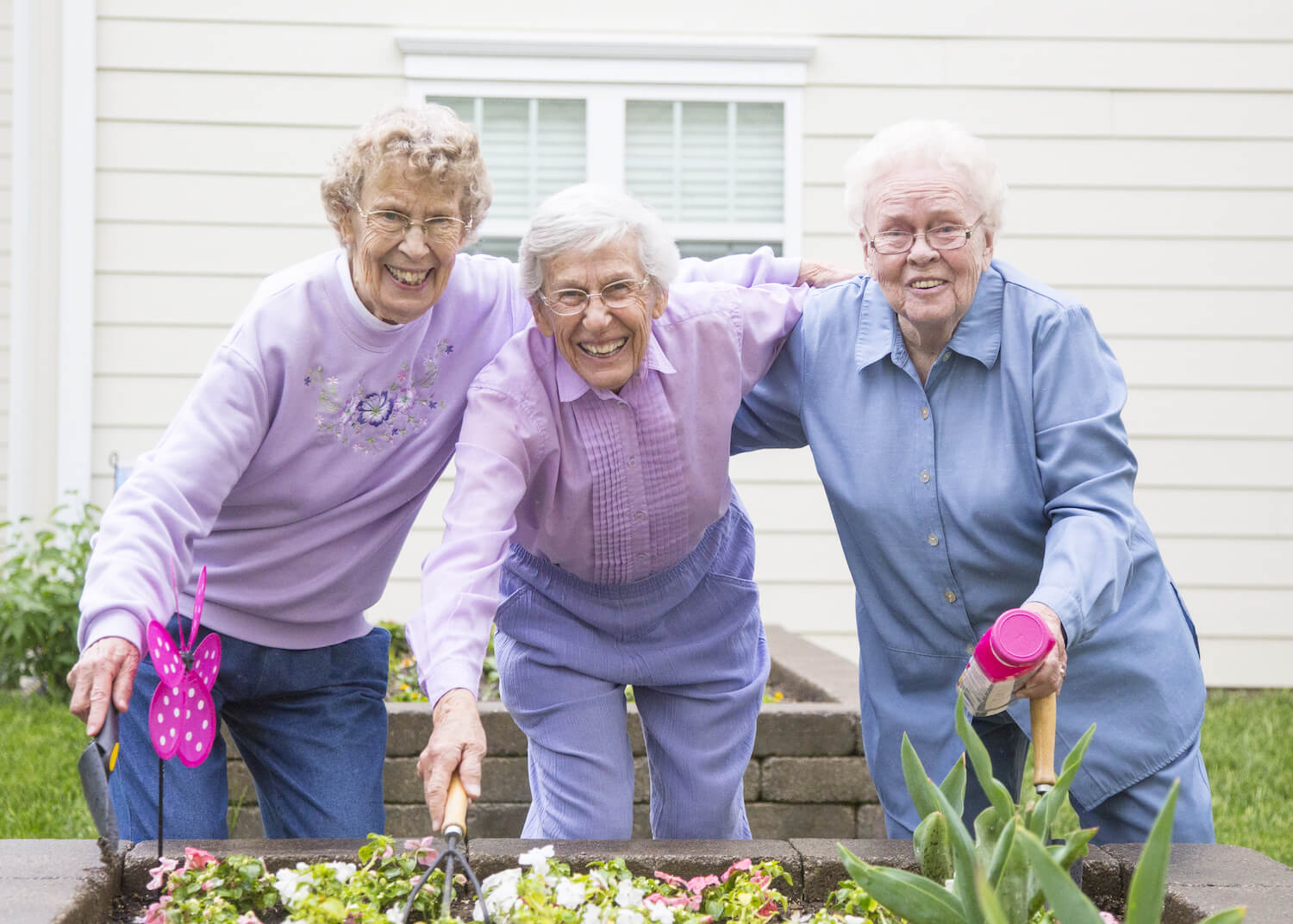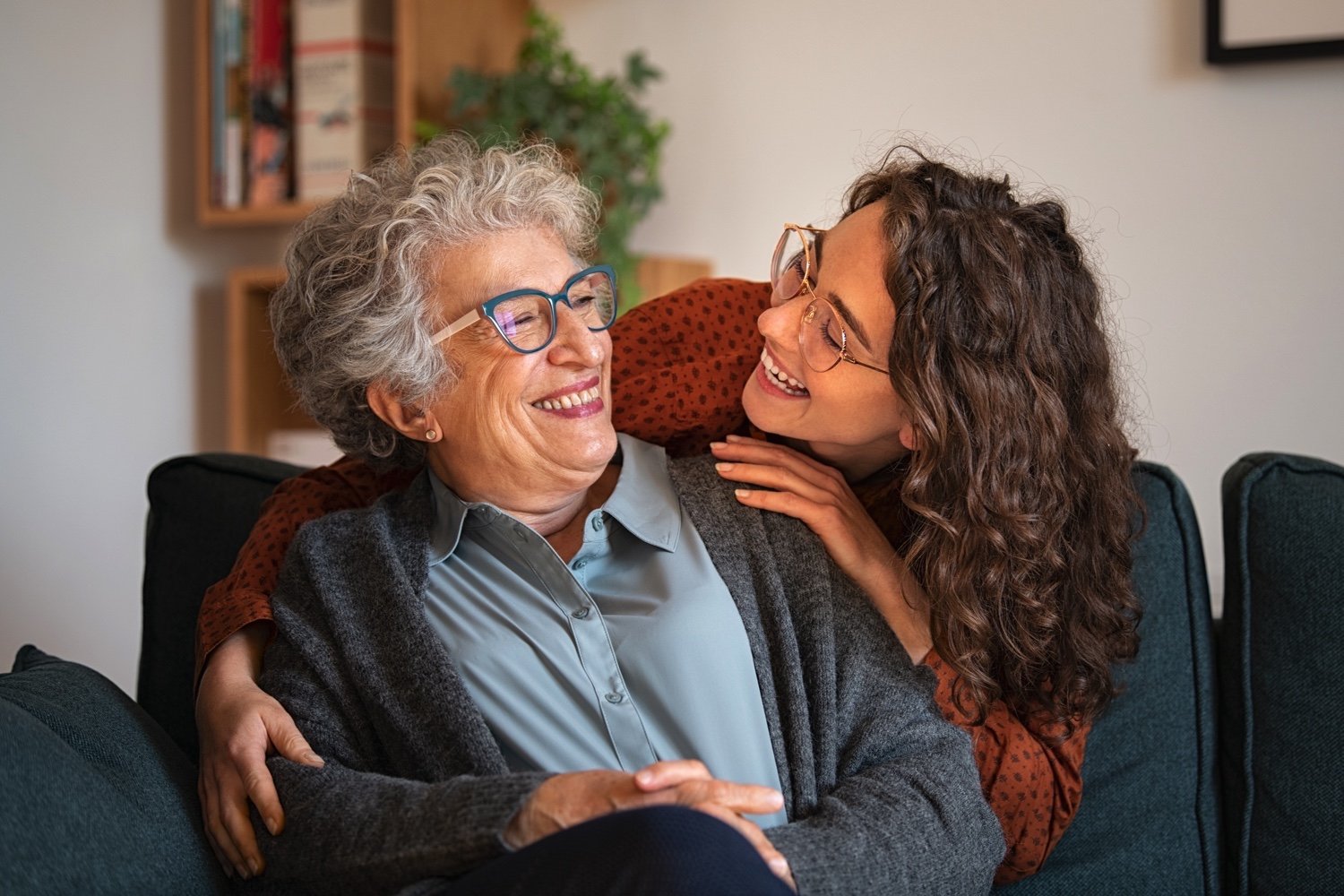 Pair to Prepare™
Moving to a senior living community is exciting, but it is still a big change. At Cedarhurst, our innovative signature program Pair to Prepare™ offers new residents the opportunity to have a family member stay with them at no cost during the first few days of their move.
Learn more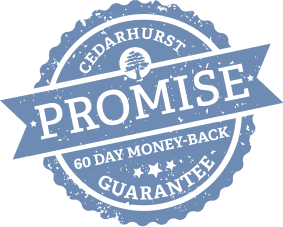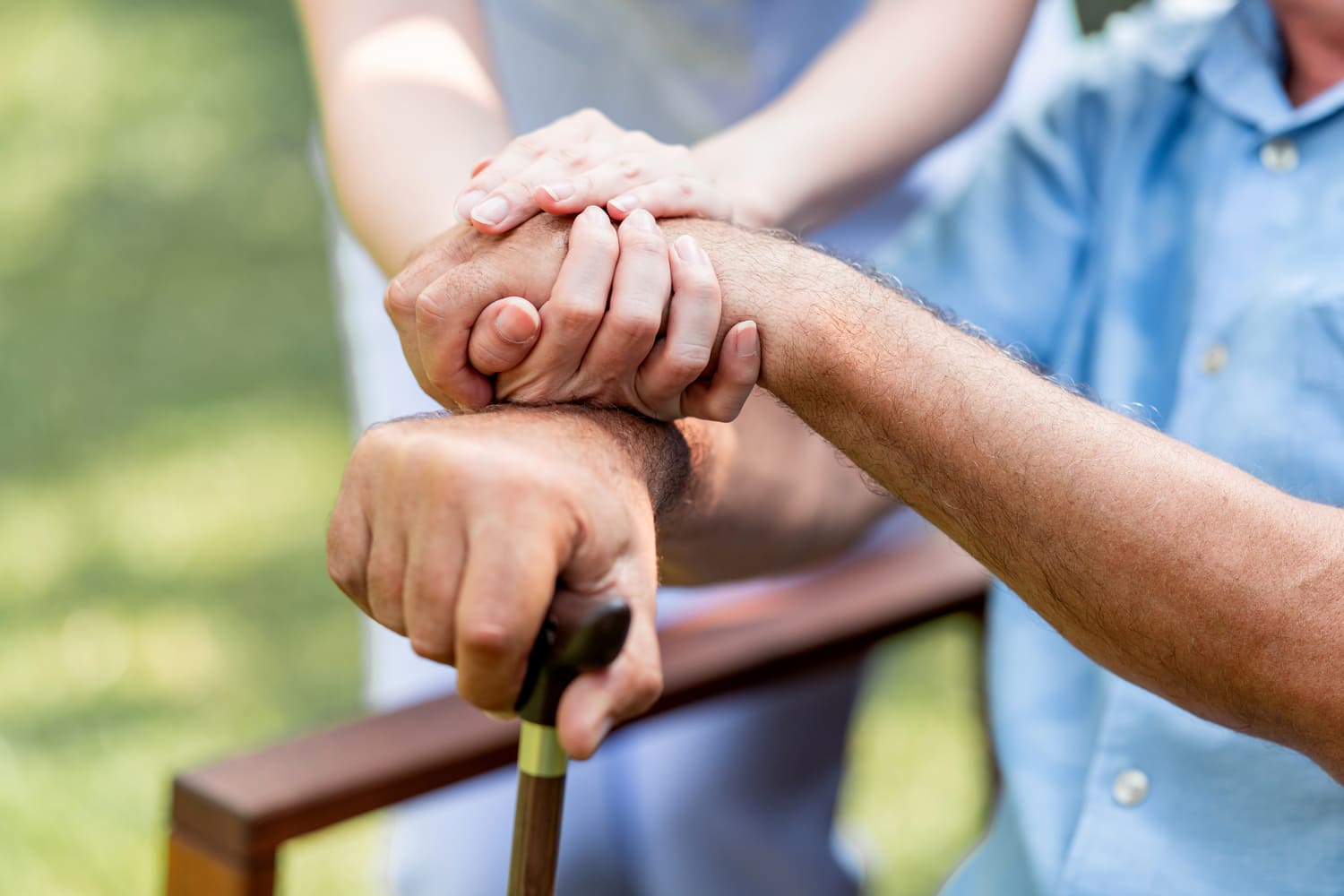 The Cedarhurst Promise™
You'll love it here, and we want you to trust us. Our 60-day money-back guarantee gives you peace of mind as you settle into your community.
Learn more
Independent living apartments generally resemble a typical apartment with one- or two-bedroom options. The best independent living communities also offer on-site health and wellness amenities such as fitness centers, health classes, and more.
Independent living communities provide plenty of opportunities for socialization and connection, whether it's during a book club meeting, while on a stroll around the beautiful grounds, or in shared spaces such as dining rooms. Socialization is important as we age to prevent social isolation risks such as depression and cognitive decline, and independent living communities make social interaction a part of everyday life.
Independent living communities have helpful team members on hand to provide maintenance services, housekeeping services, and more when needed. However, caregivers are not available to assist with daily personal care tasks.
Find an independent living community near you
Our Mission
You'll see the difference when you walk through the doors: Neighbors are catching up, residents are dancing, live concerts are happening, and beautifully landscaped grounds are just outside. At Cedarhurst, we strive to create communities where each resident feels supported, valued, and loved—and they're able to live life to its fullest.

Find out what life at Cedarhurst is like.
Exclusive Programs
At Cedarhurst, we offer exclusive programs that go above and beyond to elevate care. Residents are our focus, so we provide programs that empower them to have as smooth a transition as possible to our community. Beyond move-in day, our programs are designed to help each resident live life to its fullest.
{{#location}}
{{#if category }}
{{#each (split category)}}
{{this}}
{{/each}}
{{/if}}
{{/location}}
{{#location}}
{{ address }}
{{#if category }}
{{#each (split category)}}
{{this}}
{{/each}}
{{/if}}
{{/location}}