What is
assisted living?
Assisted living provides care tailored to each senior resident and their needs. This type of community is designed for individuals who require different levels of daily assistance and services. Each resident's personal and medical needs are taken care of while the resident enjoys the community's amenities and lives life to its fullest.
Our Mission
At Cedarhurst, we create communities where each person feels loved, valued, supported, and able to live life to the fullest.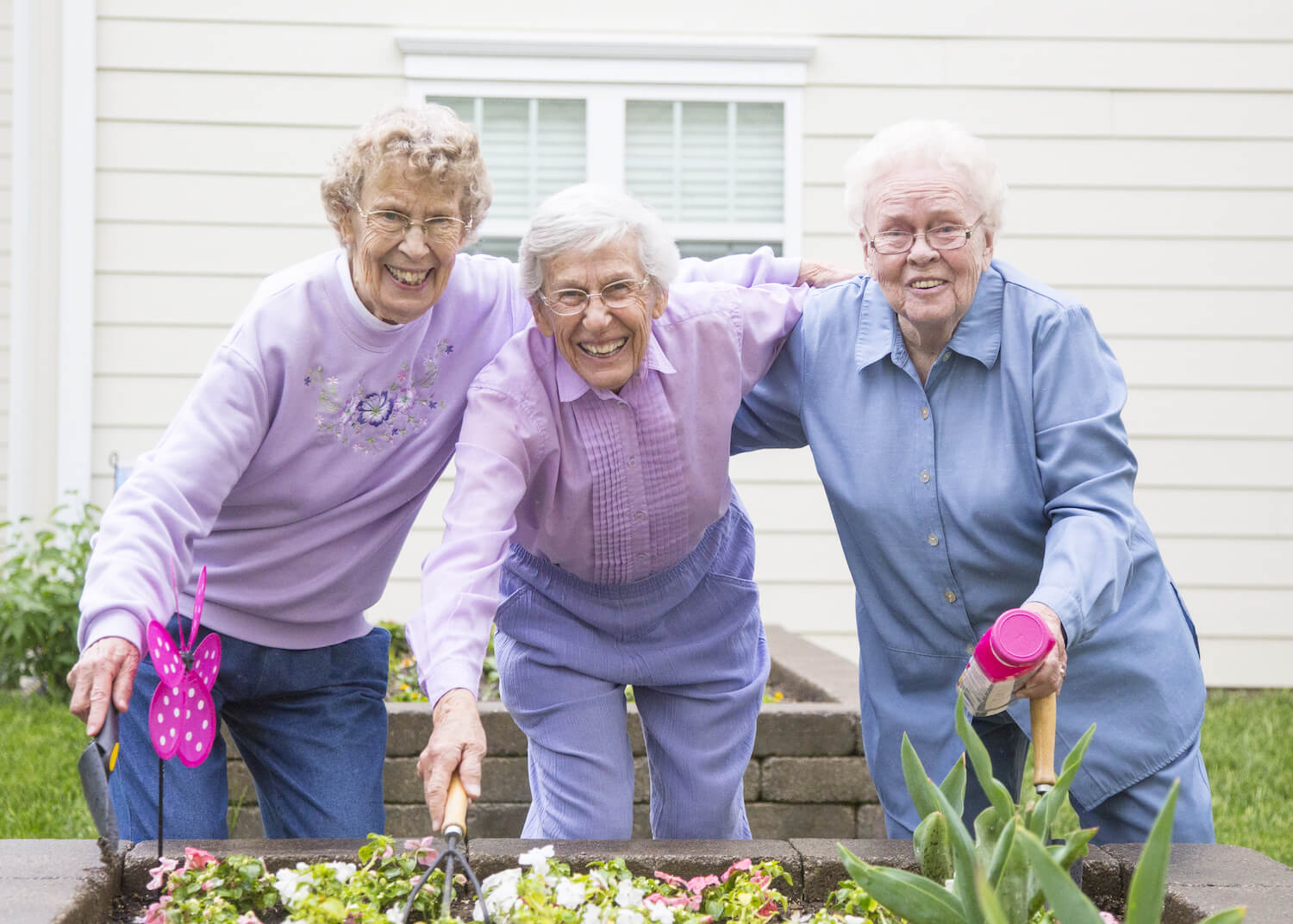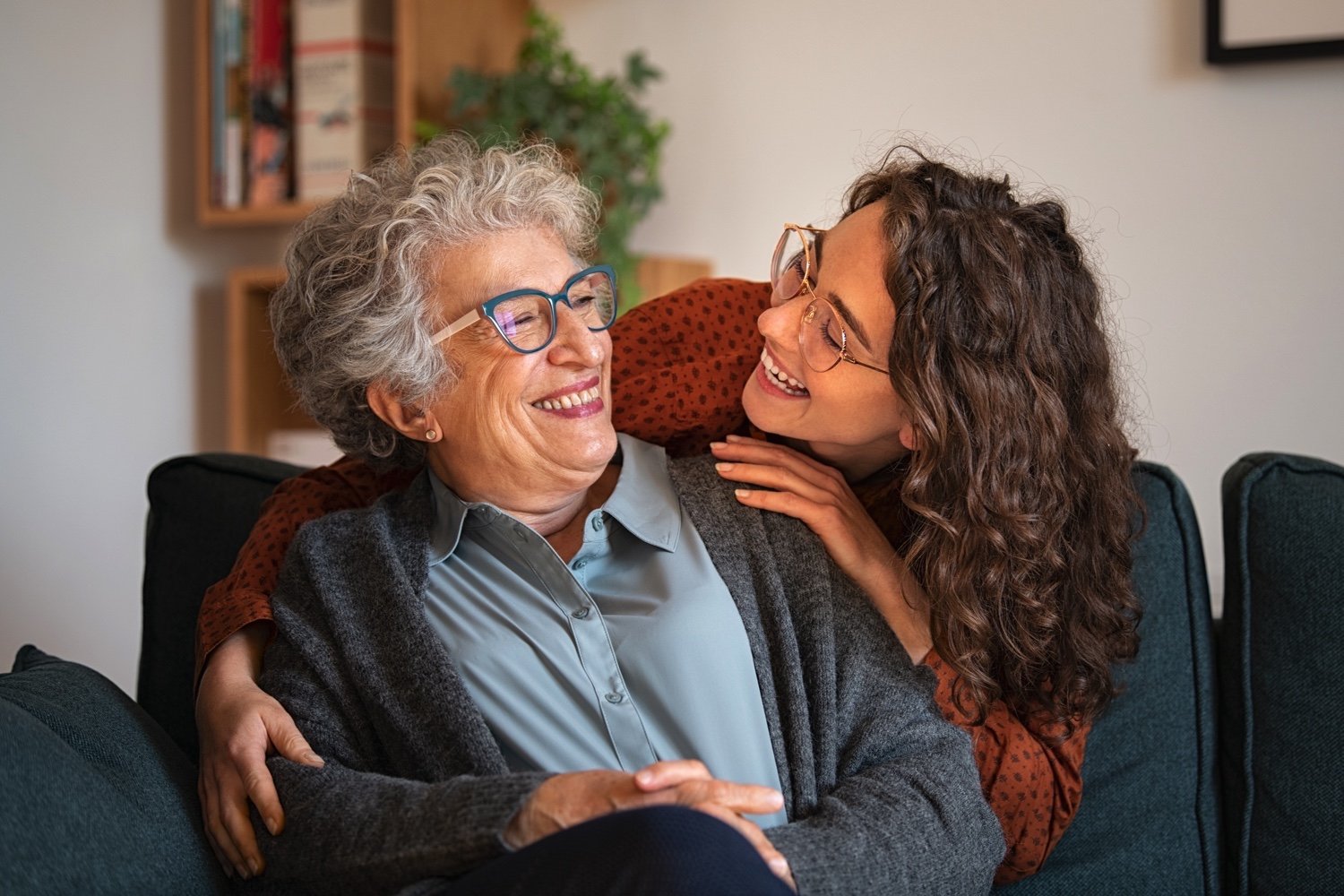 Pair to Prepare™
Moving to a senior living community is exciting, but it is still a big change. At Cedarhurst, our innovative signature program Pair to Prepare™ offers new residents the opportunity to have a family member stay with them at no cost during the first few days of their move.
Learn more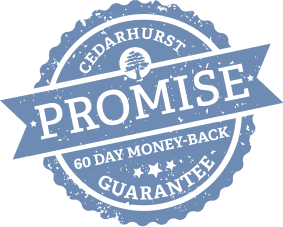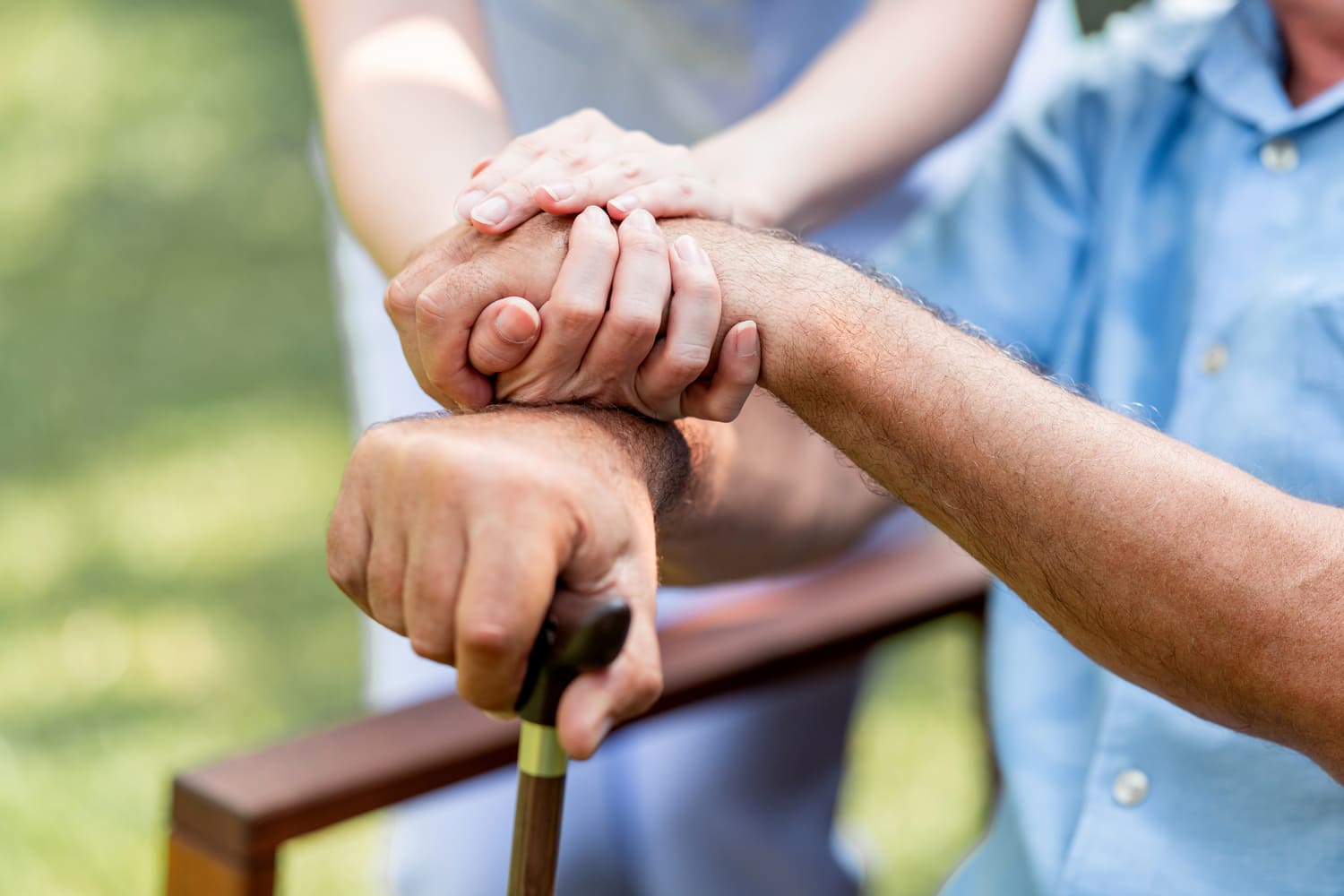 The Cedarhurst Promise™
You'll love it here, and we want you to trust us. Our 60-day money-back guarantee gives you peace of mind as you settle into your community.
Learn more
Assisted living communities offer many different assistance options to provide the right level of care. From minimal supportive care assistance that ensures healthy daily habits are maintained, to more attentive and supervisory assistive care, to comprehensive care, each person's needs are met.
Find an assisted living community near you
Our Cedarhurst Values
At Cedarhurst, our mission is to create communities where everyone feels loved, supported, and valued. We ensure each person can live life to the fullest through amenities and services that enhance residents' lifestyles.
Life at Cedarhurst
The Cedarhurst difference is noticeable as soon as you walk through our doors. Our residents enjoy a vibrant, fulfilling lifestyle supported by delicious, healthy meals and a variety of amenities and services, including:
{{#location}}
{{#if category }}
{{#each (split category)}}
{{this}}
{{/each}}
{{/if}}
{{/location}}
{{#location}}
{{ address }}
{{#if category }}
{{#each (split category)}}
{{this}}
{{/each}}
{{/if}}
{{/location}}