What is
memory care?
Memory care communities offer a curated, structured environment personalized to each resident's care needs. They include more safety measures than other types of senior living communities. This helps each resident feel secure and provides reassurance to their families.
Our Mission
At Cedarhurst, we create communities where each person feels loved, valued, supported, and able to live life to the fullest.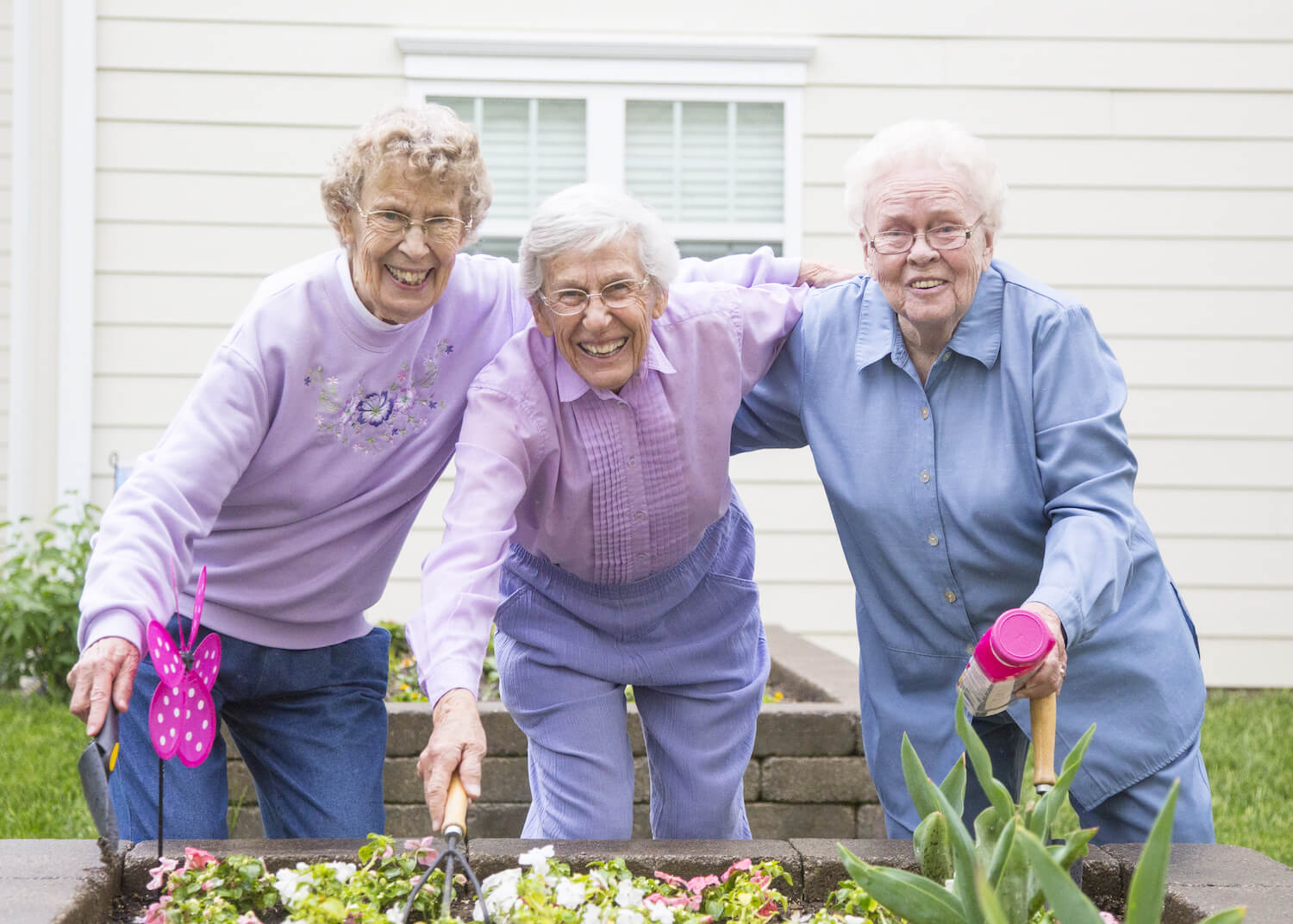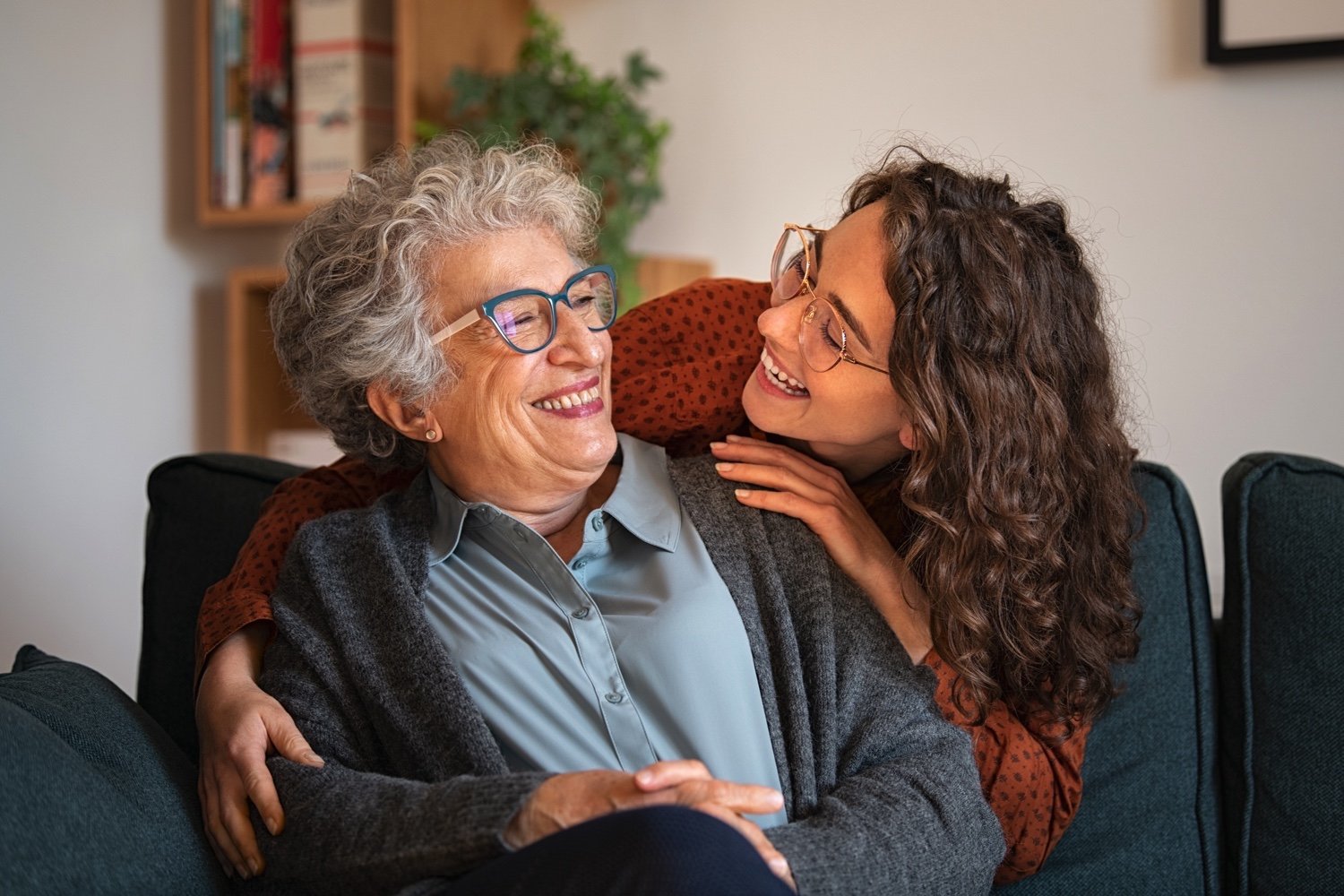 Pair to Prepare™
Moving to a senior living community is exciting, but it is still a big change. At Cedarhurst, our innovative signature program Pair to Prepare™ offers new residents the opportunity to have a family member stay with them at no cost during the first few days of their move.
Learn more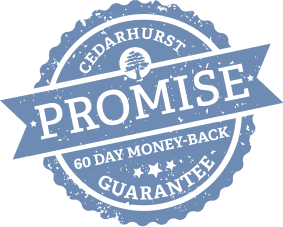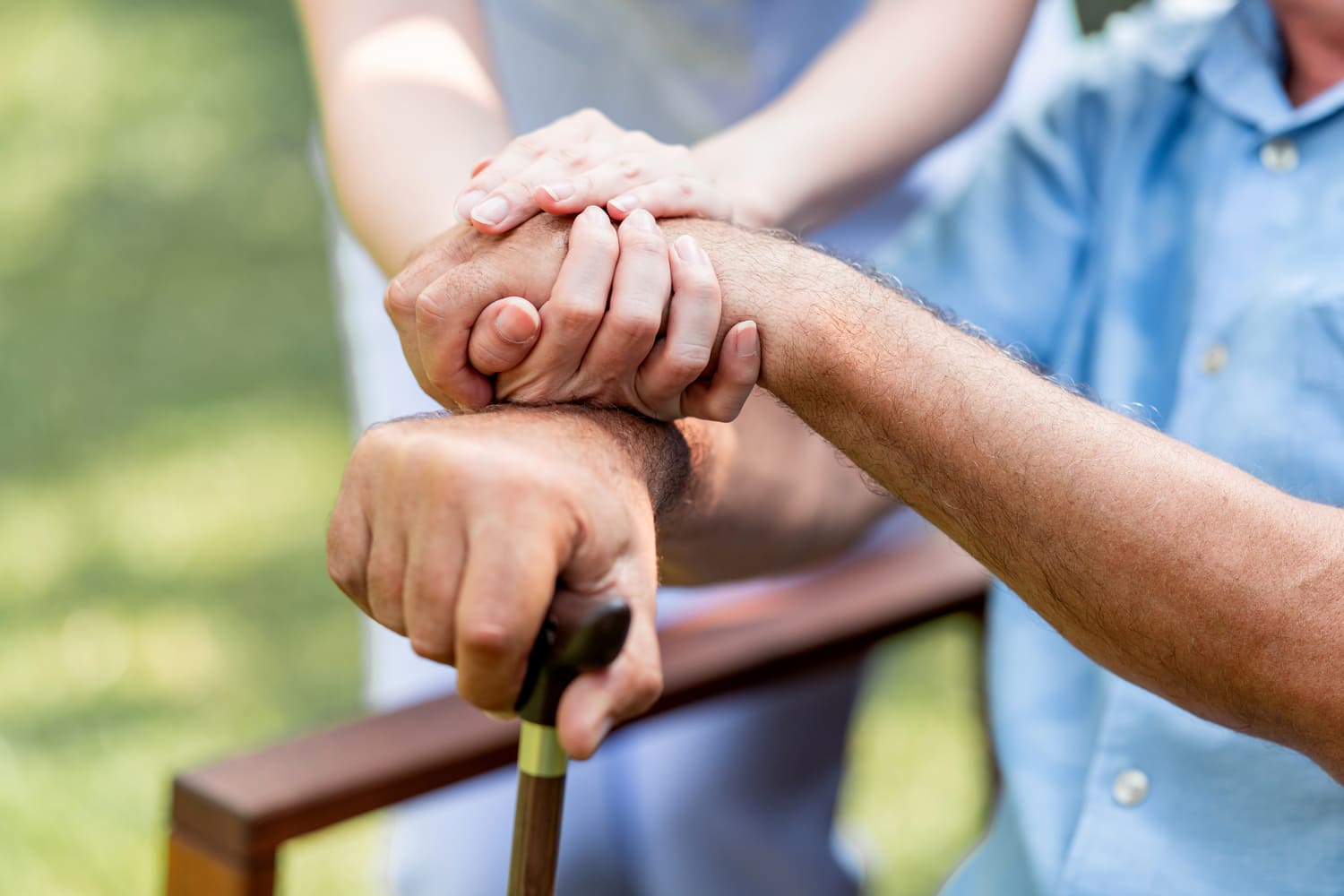 The Cedarhurst Promise™
You'll love it here, and we want you to trust us. Our 60-day money-back guarantee gives you peace of mind as you settle into your community.
Learn more
A regular, predictable routine helps individuals with a memory loss diagnosis have the best day possible each day. In Cedarhurst memory care communities, we provide structured routines for residents based on their individual needs. If a resident is an early riser or likes to sleep in, we honor that routine to minimize stressful disruptions. Residents also receive around-the-clock care, even during night hours. Whether a resident needs assistance with a task or help falling back to sleep, staff members are ready and willing to lend a hand.

Find a memory care community near you
Our Mission
At Cedarhurst, our mission is to ensure that each resident feels valued, loved, and supported and that they have what they need to live life to the fullest. We provide amenities and services to enhance our residents' lifestyles, equipping them with special adaptations to meet their care needs and plenty of opportunities to connect with others.

Learn more about life at Cedarhurst.
Elevating Care with Exclusive Programs
Routines are important for those living with Alzheimer's disease or another type of dementia. All transitions into a Cedarhurst Senior Living community are handled with care to minimize disruptions to the new resident's routine.

We provide exclusive programs in every community that elevate care, including:
{{#location}}
{{#if category }}
{{#each (split category)}}
{{this}}
{{/each}}
{{/if}}
{{/location}}
{{#location}}
{{ address }}
{{#if category }}
{{#each (split category)}}
{{this}}
{{/each}}
{{/if}}
{{/location}}