ATLANTA'S SENIOR LIVING COMMUNITY
At Renaissance on Peachtree, we take the time to know and support each resident as an individual. Our beautiful environment, first-rate amenities, caring, compassionate staff, and welcoming, supportive atmosphere help assure you Renaissance on Peachtree is a secure, enriching, and exceptional place to live.
Here, individual attention informs almost everything we do. You can see it in the wide array of tailored activities and programs, designed to engage and delight. Hear it in the warm interactions between our compassionate staff and our residents. Taste it in a special dish prepared by our expert chefs from a resident's favorite recipe. And feel it in every luxurious apartment, every manicured outdoor space, and every well-appointed, lively gathering area.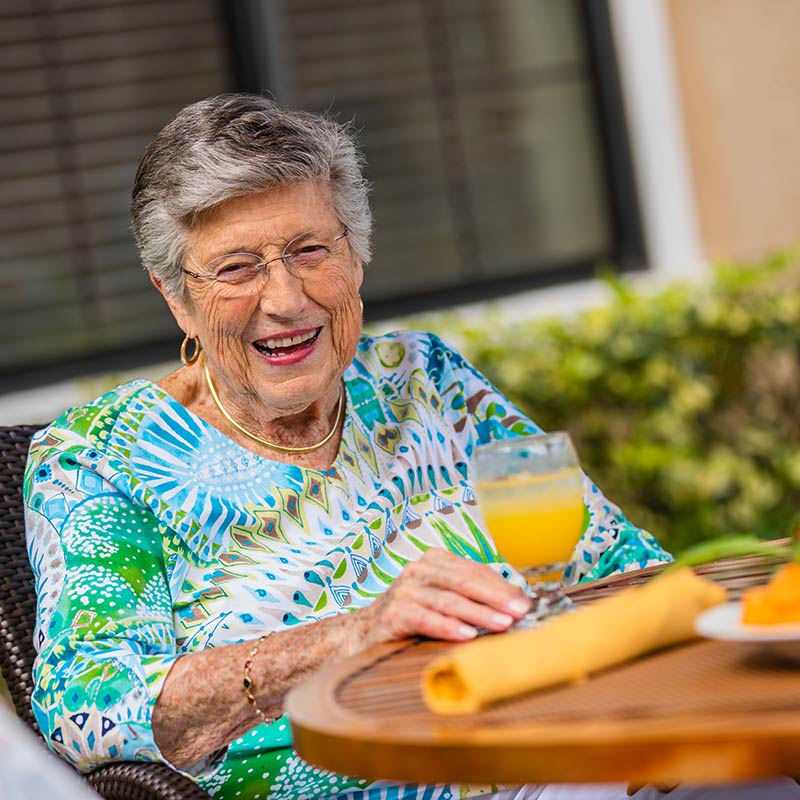 Life At Renaissance on Peachtree
WHAT TO EXPECT AT RENAISSANCE ON PEACHTREE
With exceptional staff, amenities, comfort and care, you can rest assured that Renaissance on Peachtree will provide all life's necessities and so much more.
Custom: Programming and activities tailored to the individual resident.
Personal: We value personal relationships, first names and a familial feel.
Caring: A compassionate, welcoming, respectful staff who are supportive and care.
Engaging: A wide variety of activities and events available to keep residents active and fulfilled.
Refined: From the exceptional service to the contemporary design to the distinguished North Buckhead address.
Reassuring: Put your mind at ease knowing all life's necessities and more are provided.
Connected: We help our families stay digitally connected with their loved ones' ongoing care and wellness.
At Renaissance on Peachtree, we honor the dedication of family caregivers. We welcome and encourage family members into our educational groups and seminars, and to be involved in individual care plans. Family and friends are always invited to on-site activities or to share a meal with loved ones.It's a wonderful way to stay connected in a positive and supportive setting. Rest assured that we are always here for you, the caregiver. Call or stop by any time. Caring for caregivers is part of what we do, too.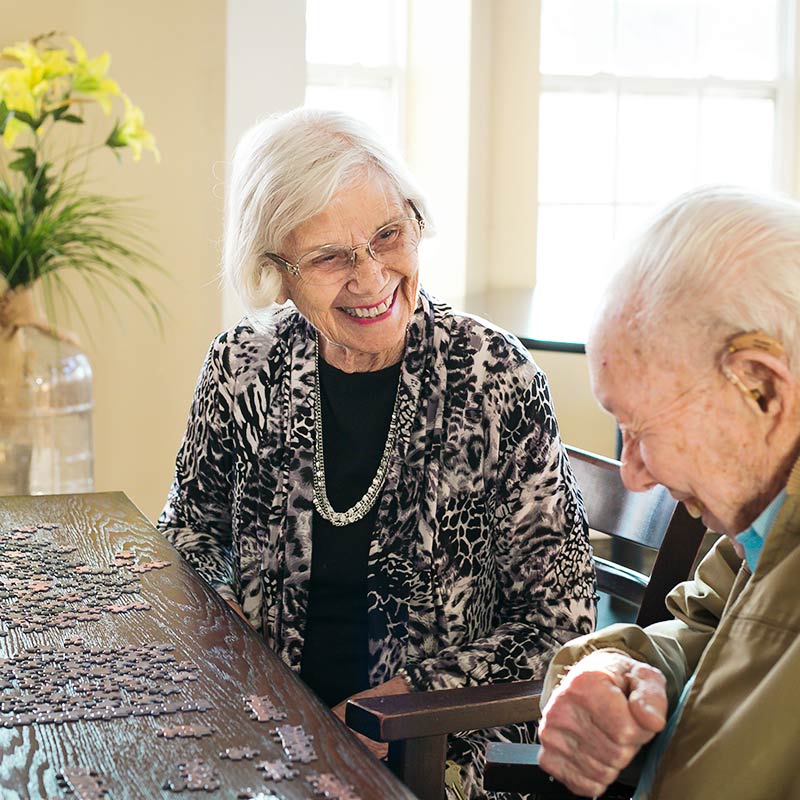 "What's not to like about the Renaissance? The building is beautiful, nestled in the heart of Atlanta, and close to everything I need...The staff is courteous, helpful, and here for us 24/7. I love my little "nest" at the Renaissance."

Meredith O.
"I'm so glad I live at the Renaissance on Peachtree! I have a lovely apartment with a nice balcony that I enjoy spending time on. There are so many fun activities going on each and every day."

Vallie S.
"I really enjoy the friends I've made at the Renaissance and many of the activities. There are so many fun things to do here, and Bingo is one of my favorites. We all have such a good time together!"

Jere C.
"When I first moved to the Renaissance, I was so amazed at how quickly they remembered my name. I love the programs they have...the documentaries, musical programs and special guests that come to the building. I have made a lot of friends."

Beverly P.