Header 1 Would Go Here
The biggest event in Shiloh, IL every year is their two-day Shiloh Homecoming that takes place the Friday and Saturday after Labor Day. With various amusements and rides, the celebration is a perfect reflection of the fun and community that thrives, daily, within the walls of Cedarhurst Shiloh.
With 56 assisted living apartments, 31 residences equipped for memory care services, and 8 Independent Living Cottages, Cedarhurst of Shiloh is specifically designed with the best interests of our residents in mind. Individualized care plans are created for each individual based on his or her needs. That way the value of your days spent in the Cedarhurst of Shiloh community is as outstanding as possible.
Cedarhurst of Shiloh is more than just a place to live — it's a community. We have scheduled group and individual activities to foster fun, friendship, independence, and enjoyment among our residents, but also encourage people to make their own experiences based on their passions and dreams.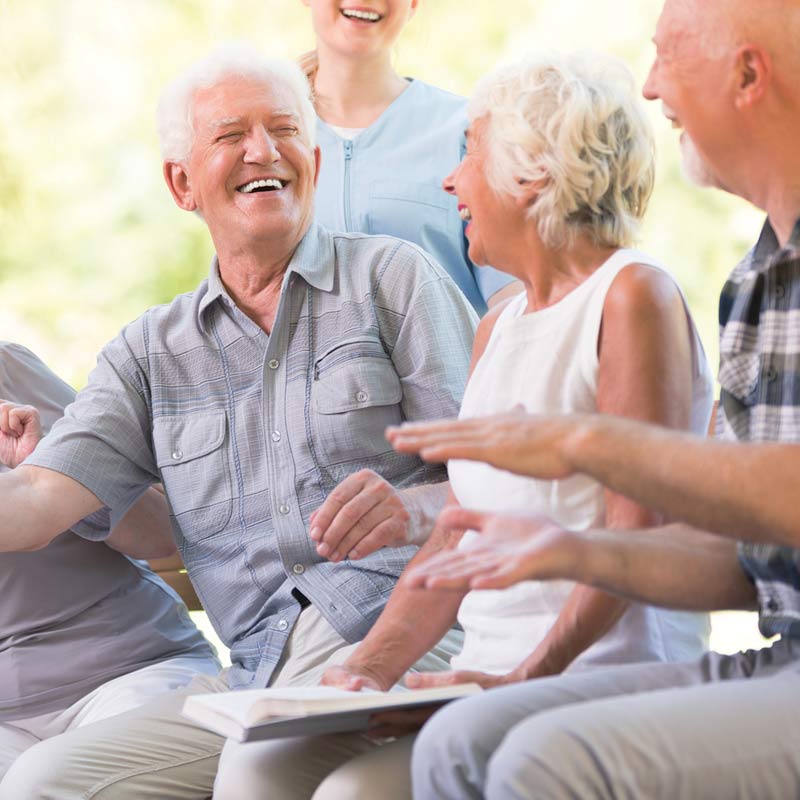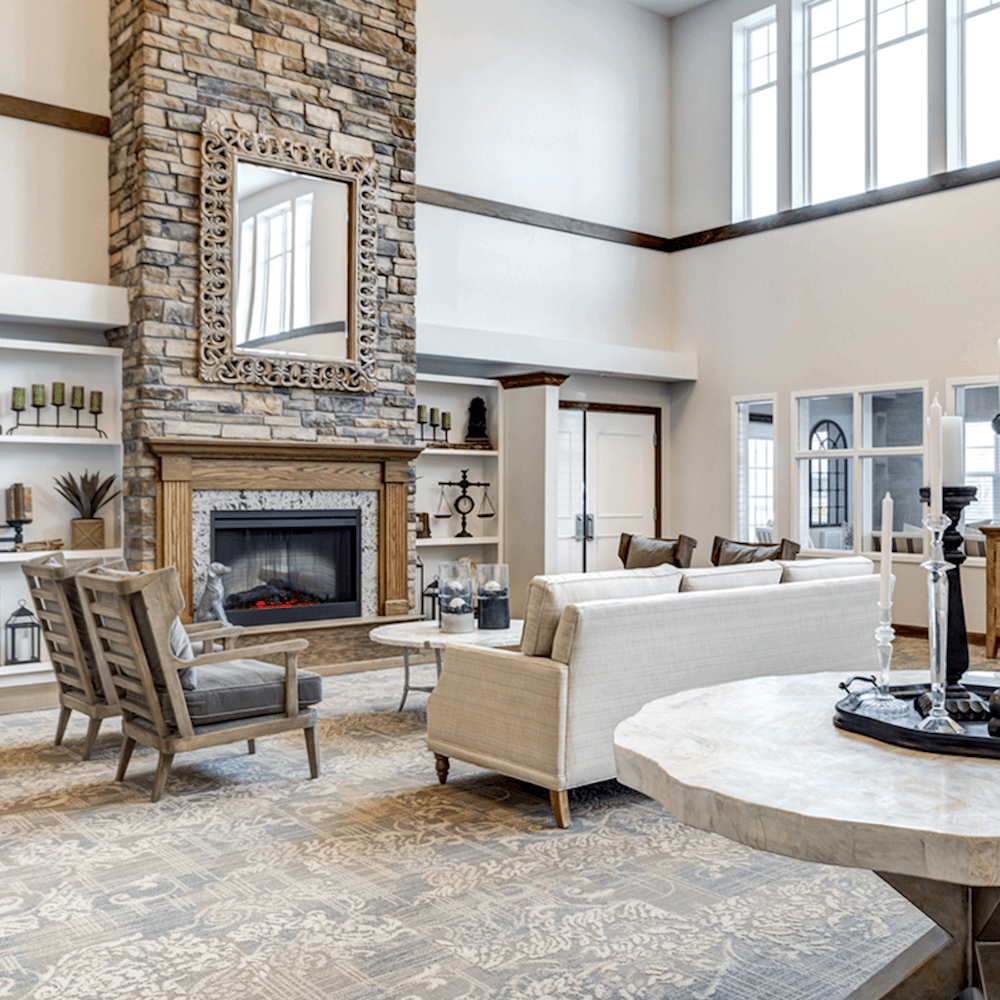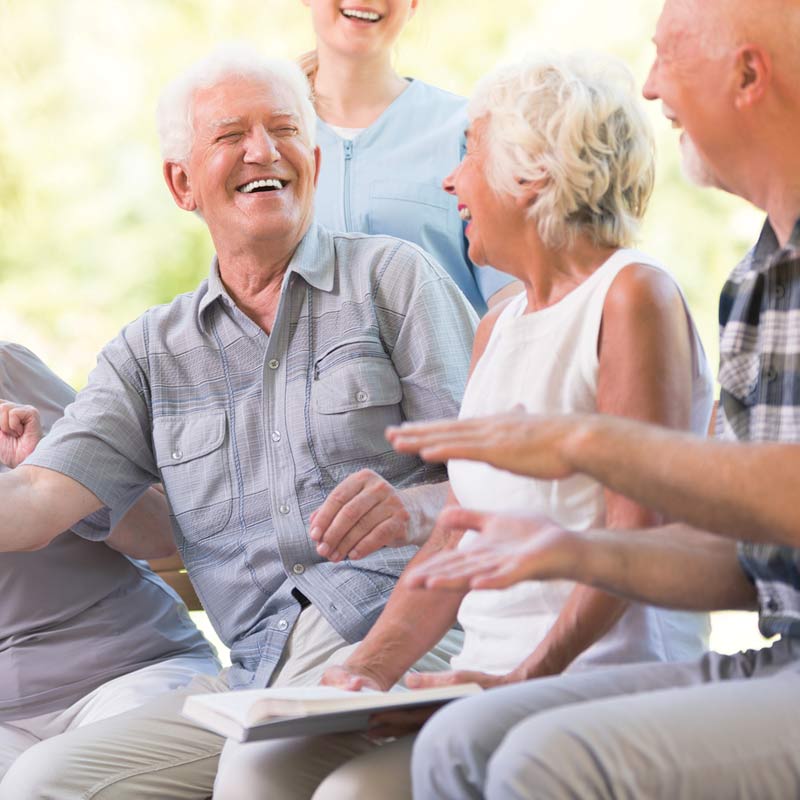 "If I'm not at an event or activity, they always ask where I am. Everyone here is very caring. All of them are just special and we're lucky to be here. This is a great place and I hope everyone here is as happy as I am."

Doris & Phyllis
My mother has developed into a new phase in her life; one with many friends, its own adventures, lots of new laughter and with her pride and joy, Sophie (her dog), always by her side.

Katie & Janet
CEDARHURST RESIDENTS ARE TREATED LIKE FAMILY.
Cedarhurst embraces a resident's perspective. n a s you choose. This makes it an uplifting, protective place that bends to the individual needs of every life it shelters. Personal history and preferences are respected, facilities are thoughtfully furnished, meals and activities are daily highlights, and care services are intelligently integrated.