Rest Assured, We're Here to Help
Cedarhurst of Jacksonville is here to help with Assisted Living and Memory Care. All life-enriching activities are tailored to each resident, who can enjoy personal, compassionate, and welcoming care.
You can rest assured knowing that all of life's necessities are taken care of.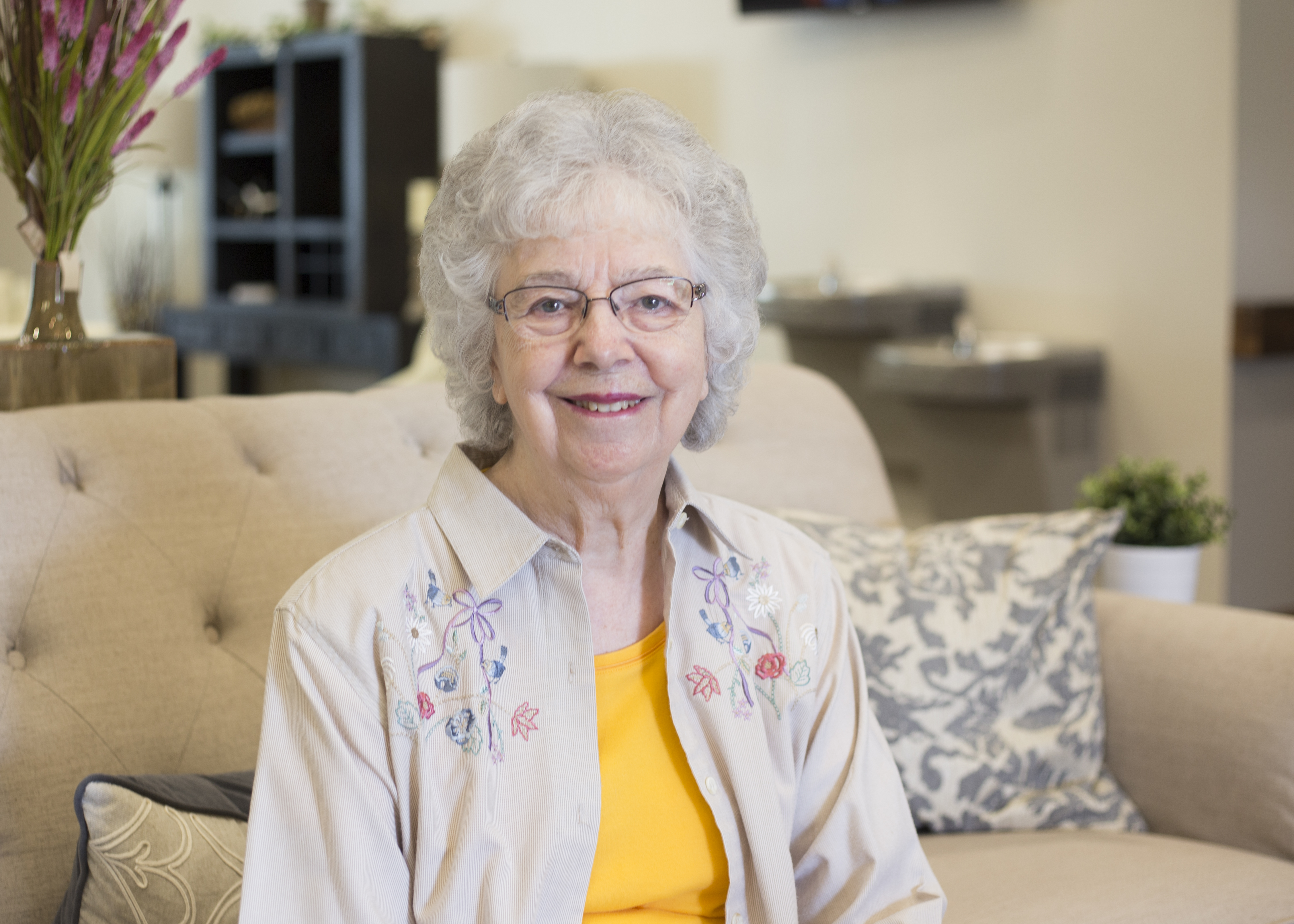 Why Living Here Is Different
Cedarhurst of Jacksonville embraces the perspectives of our residents. This makes it an uplifting, protective place that bends to the individual needs of each resident. Personal history and preferences are respected, communities are thoughtfully furnished, meals and activities are daily highlights, and care services are intelligently integrated.
Compassionate Connections
For our staff, caring for residents is a privilege. They make deep, meaningful connections, so residents always know they are cared for.
On-Site Wellness
Without having to leave the community or even your apartment, we provide personalized physical, occupational, and speech therapies through our licensed therapists and registered nurses.
Individual Care
Our experienced, compassionate staff works hard to truly get to know each resident to provide them with their own unique care.