Exclusive Programs That

elevate care
PAIR TO PREPARE™
EXTRA NEW RESIDENT SUPPORT
Cedarhurst's exclusive new Pair to Prepare™ program means new residents can invite a spouse, relative, or friend to stay with them for their first few days at Cedarhurst—at no additional expense.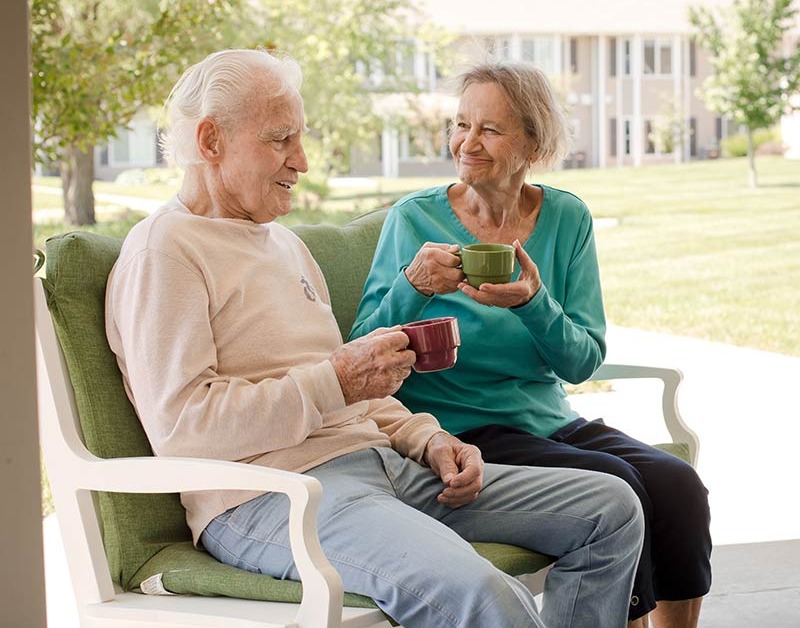 THE CEDARHURST PROMISE™
A 60-DAY MONEY-BACK GUARANTEE
With the Cedarhurst Promise™*, new residents get a 60-day money-back guarantee.
The unique Pair to Prepare™ and Cedarhurst Promise™* programs help our residents ease into their new life with companionship, peace of mind, and support from day one.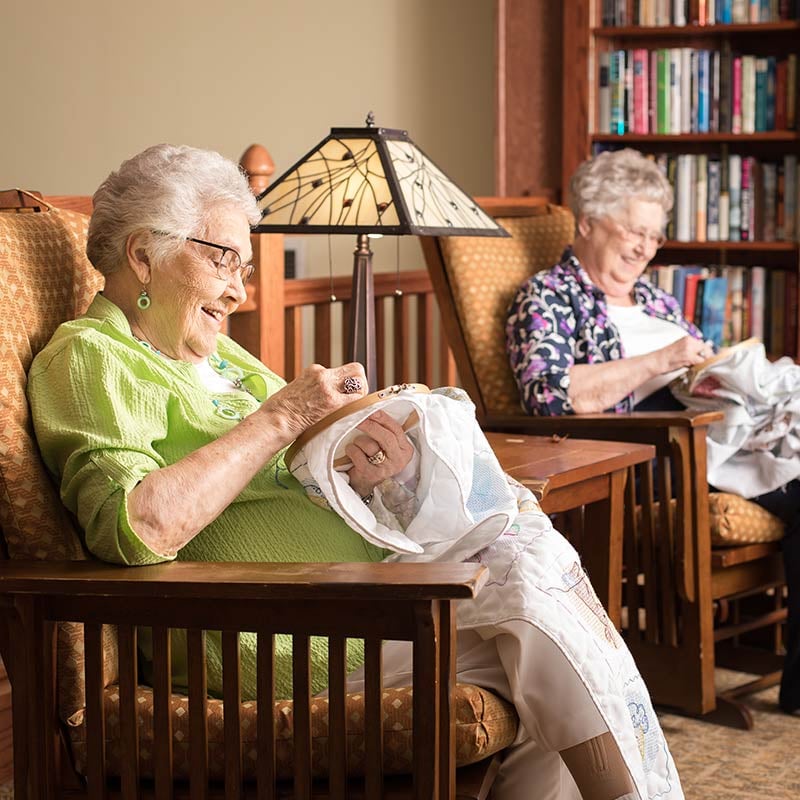 How Pair to Prepare
™

Works
Before Move-In Day

Our Director of Sales will meet with the new resident and their special chosen loved one before move-in day to plan and review all the details of the big move.

The Big Day

We design move-in day so all of our new residents feel comfortable in their new surroundings. Once we help with the move-in, new residents meet a Resident Ambassador—a friendly and helpful current Cedarhurst resident. Our Environmental Services Director will visit to review technology, climate controls, and safety procedures with the resident and their loved one. After a welcome dinner in the main dining room with our Executive Director, it's time for the first night at Cedarhurst!

Days Two and Three

It's important to reassure and let our new residents and their "paired" partner know how special they are to us. That's why we've put together a suite of fun and useful activities like welcome meals, guided tours, meetings with medical professionals and caretakers as necessary. We even offer a complimentary trip for two to the hair salon/barber shop!

Beyond Day Three

If a resident wishes, their companion can stay with them for up to five days at no cost. Making sure medications are taken as prescribed is incredibly important in ensuring a high quality of life for most seniors. When you or a loved one live at a Cedarhurst, we'll make a medication management recommendation as part of your levels of care assessment.
Learn more about our exclusive programs.
To learn more about Pair To Prepare™ or our Cedarhurst Promise™, just contact us—we're always ready to help.
CONTACT US