Priority No. 1 is resident and staff safety.
Priority No. 2 is friendship and living life to the fullest.
We're handling our pandemic response by following CDC guidelines and holding fast to our belief that every person should feel loved, valued, supported, and able to safely live life to the fullest.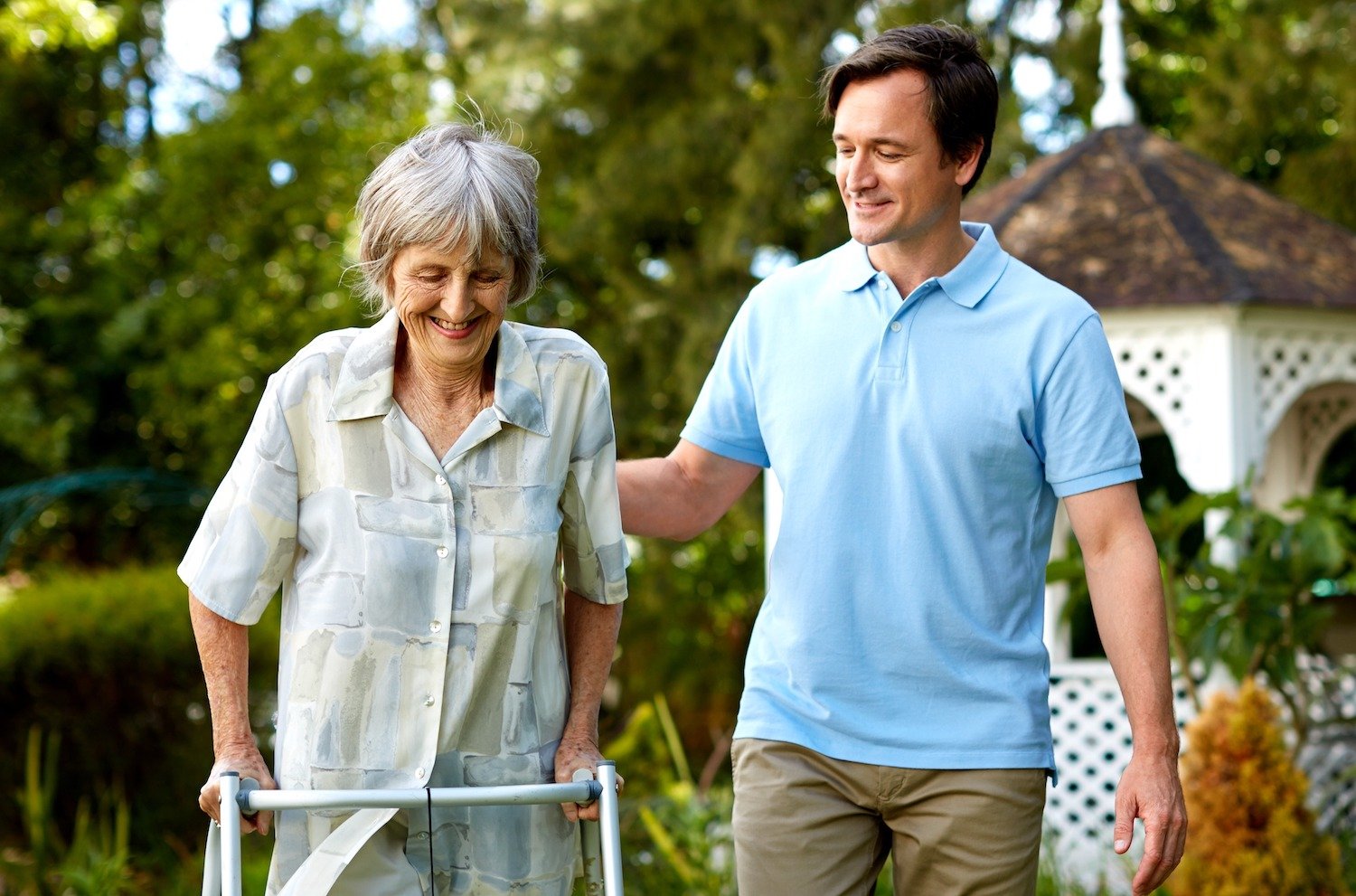 Lifestyle
Choose when and how to engage. We offer choices galore for a rich, rewarding lifestyle. Reconditioning classes are up and running to keep you in tip-top physical shape. Social, recreational, and educational activities fill the calendar. Plus, communal dining remains a fine, delicious way to keep in touch with friends and neighbors, even if you're perched just a wee bit further apart.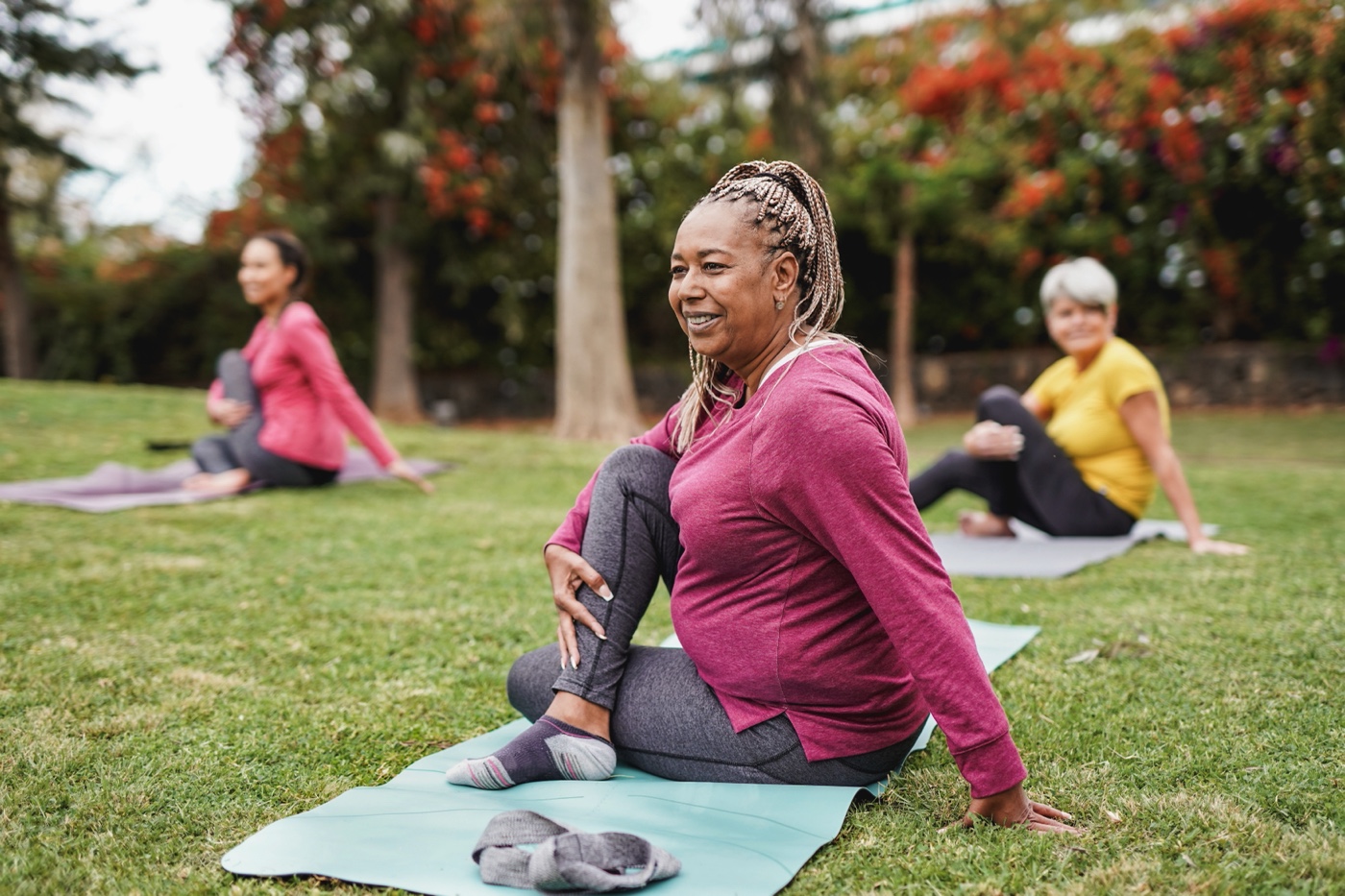 What-Ifs
We've got protocols in place for what to do if an infection occurs. Masks, social distancing and reduced group sizes—we've done it all before, and it's easy to do again if necessary. Let's be safe together!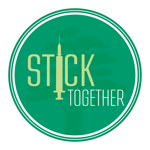 For the sake of residents, families, and our big-hearted staff, we now require all new hires to be vaccinated. All current staff were required to get the vaccine by January 1, 2022.