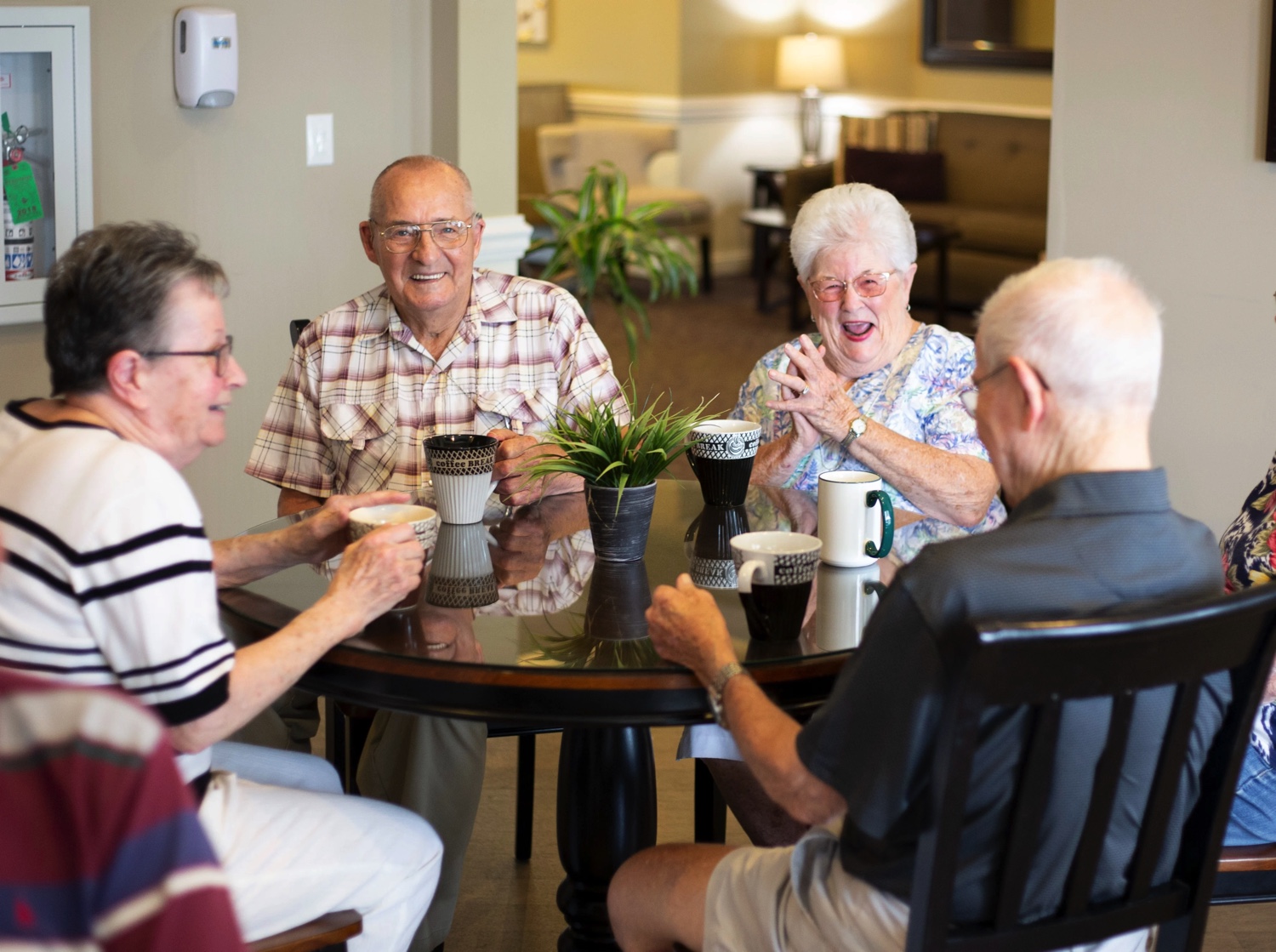 Dining: at the heart of every Cedarhurst community's life.
Our Crafted by CedarhurstSM culinary program is designed to meet the needs and serve the choices of everyone. Menus feature regional fare and seasonal favorites, and attentive service helps diners know they're the stars.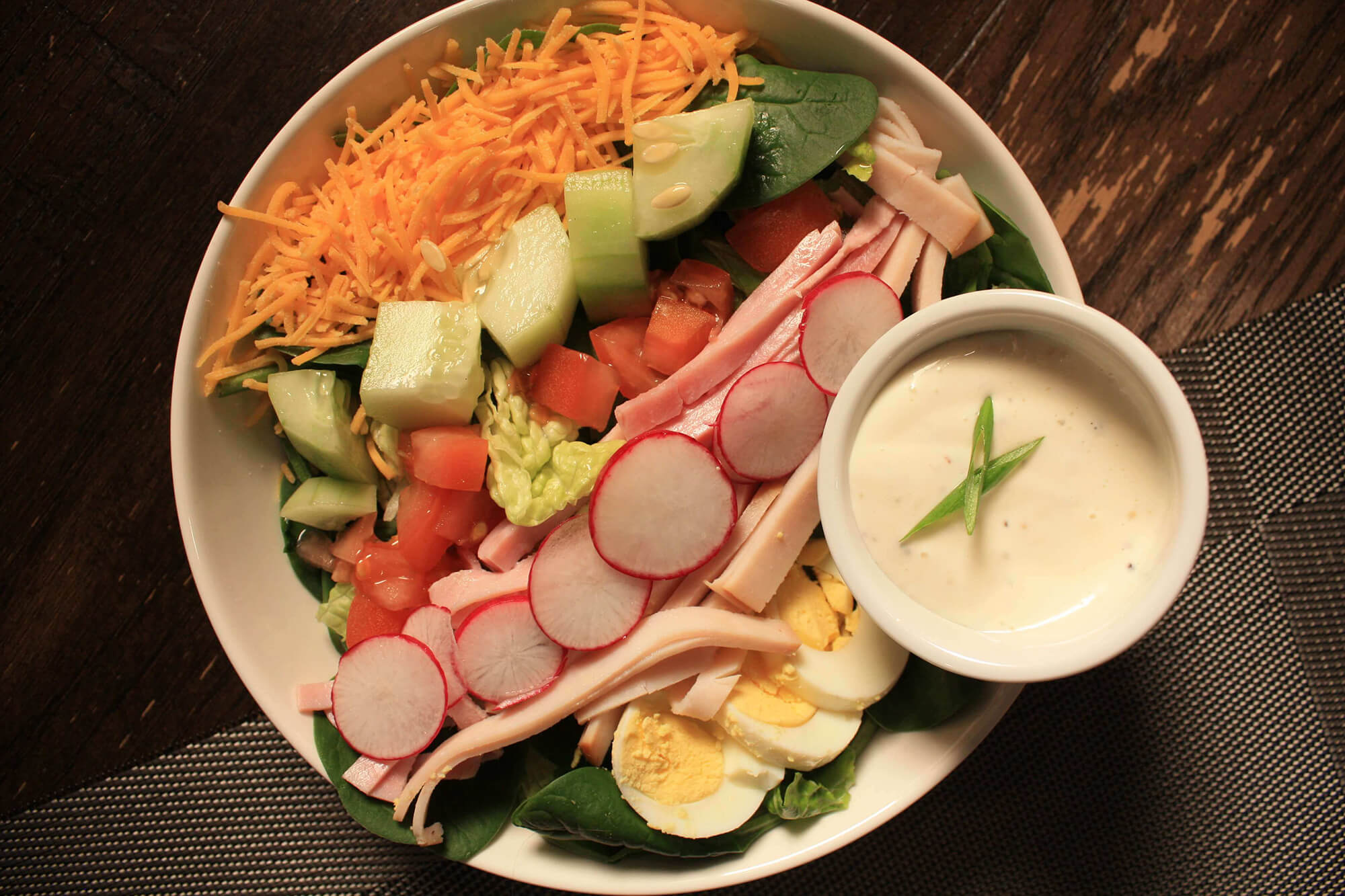 Good health based in delicious nutrition: that's Crafted by CedarhurstSM.
We've taken special care to create choices for people who want and deserve to live well:
Heart Healthy, for those concerned about cardiac health
Boost Your BrainSM, preserving and strengthening cognitive functions
Gluten-Free, to manage gluten intolerance
Diabetic friendly, featuring sugar substitutes
Low-Sodium, to reduce salt intake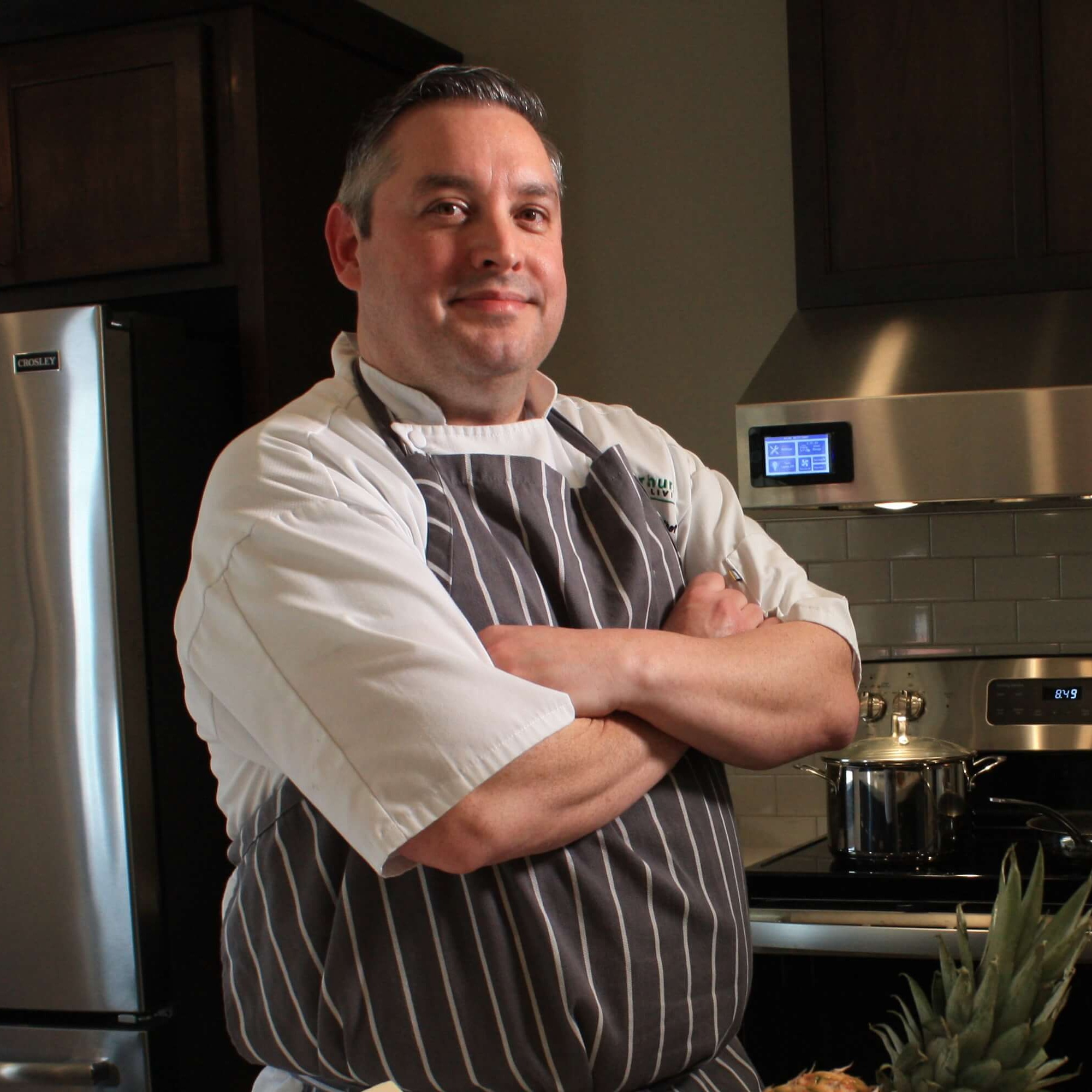 Food visionary: Meet Chef Gullet.
A well-seasoned talent, Chef Christian Gullet envisioned a Cedarhurst culinary program to elevate dining, help residents eat healthy, and serve fantastic meals daily.
Chef is from Memphis – where he discovered his passion for good food and "from-scratch cooking" – and received his culinary education at St. Louis' Forest Park culinary program. He apprenticed at Greenbriar Hills Country Club and made his entry as an Executive Chef in Starwood and Hilton hotels throughout the St. Louis region.
Today, he's driven by his passion for cuisine that connects, taking delight in how senior living dining enriches bonds and sustains relationships.
Every Bite's a Beauty.
Take a closer look at delicious dining in our Gallery.
Good food gets people talking.
It happens here daily: Healthy, delicious food is carefully prepared and served. Lively chatter overtakes the tables. And the word spreads.
Here's what people are talking about: