St. Charles' Senior Living Community
We started Cedarhurst of St. Charles to provide truly person-directed care, taking the time to know and work with each resident as an individual and providing them with care that's as unique as they are. Whether in Assisted Living or Memory Care, our caring, compassionate staff, first-rate amenities, beautiful community and welcoming, supportive atmosphere make Cedarhurst a secure, enriching place to live.
Here, individual attention informs almost everything we do. You can see it in the wide array of tailored activities and programs designed to engage and delight. Hear it in the warm interactions between our compassionate staff and our residents. Taste it in a special dish prepared by our chef from a resident's favorite recipe. And feel it in every apartment, every homey living room, and lively gathering space.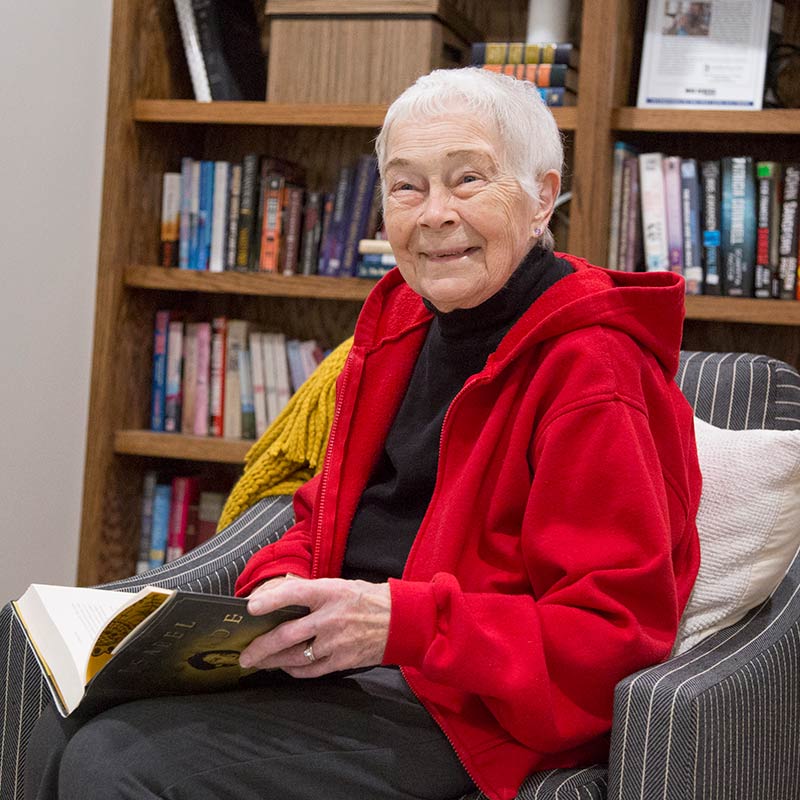 Life at Cedarhurst of St. Charles
What to Expect at Cedarhurst of St. Charles
With exceptional staff, amenities, comfort and care, you can rest assured that Cedarhurst of St. Charles will provide all life's necessities, and more.
Flexible: A community that offers both Assisted Living and Memory Care.
Custom: Programming and activities tailored to the individual resident.
Personal: We value personal relationships, first names and a familial feel.
Caring: A compassionate, warm, welcoming staff that lets residents know they care every day.
Reassuring: Put your mind at ease knowing all life's necessities and more are provided.
Convenient: On-site therapy center.
Connected: We help our families stay digitally connected with their loved ones' ongoing care and wellness.
At Cedarhurst, we honor the dedication of family caregivers. We welcome and encourage family members into our educational groups and seminars, and to be involved in individual care plans. Family and friends are always invited to on-site activities or to share a meal with loved ones. It's a wonderful way to stay connected in a positive and supportive setting. Rest assured that we are always here for you, the caregiver. Call or stop by any time. Caring for caregivers is part of what we do, too.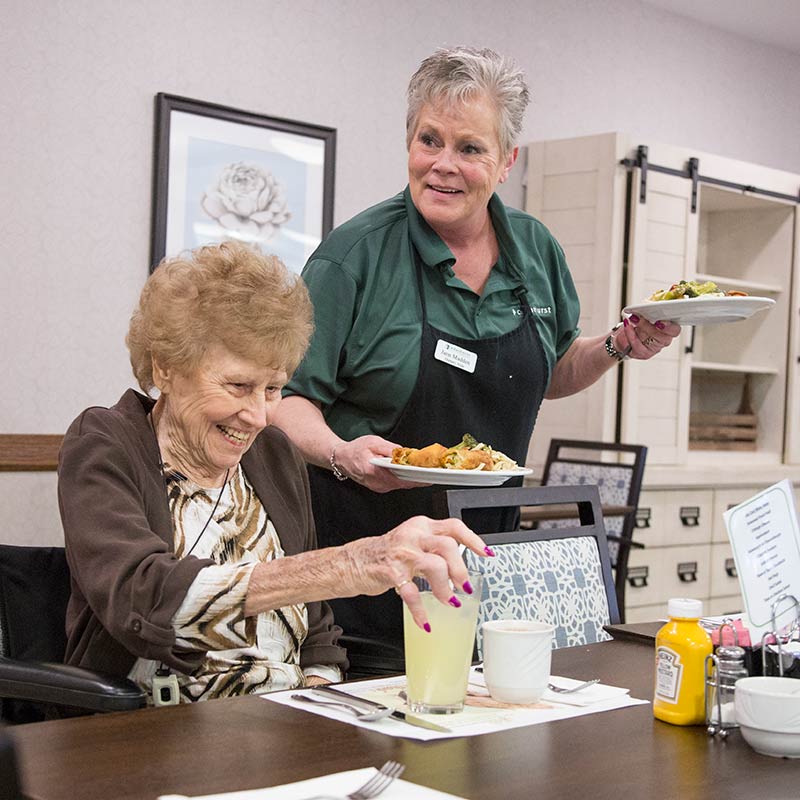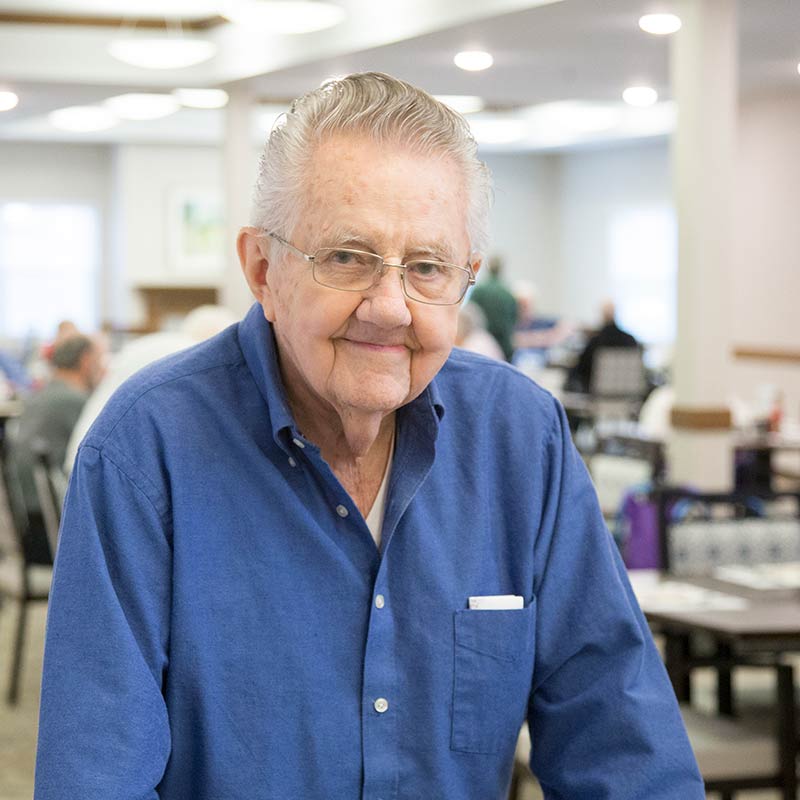 "Everything about Cedarhurst is good. If I'm not at an event or activity, they always ask where I am. Everyone here is very caring. All of them are just special and we're lucky to be here. This is a great place and I hope everyone here is as happy as I am."

Doris E.
"The minute we walked in the door we were greeted and saw activities going on with staff and residents. We didn't see that at any other community. Cedarhurst has been the best decision she's made!"

Marilyn S.
"This is the best place in the area. The staff are fantastic. They treat your loved one as a family member which brings great comfort."

Joe N.
"My mother has developed into a new phase in her life; one with many friends, its own adventures, lots of new laughter and with her pride and joy, Sophie (her dog), always by her side."

Katie R.