Tomorrow begins here … now.
The widely respected Cedarhurst lifestyle is filled with possibilities for life-loving older adults. Discover the confidence and peace of mind in our Assisted Living.
Come live wonderfully well!
What if you could change your view forward in a positive, inspiring way?
In a community where every person can feel loved, valued, supported and able to live life to the fullest, beautiful people are bound to bloom!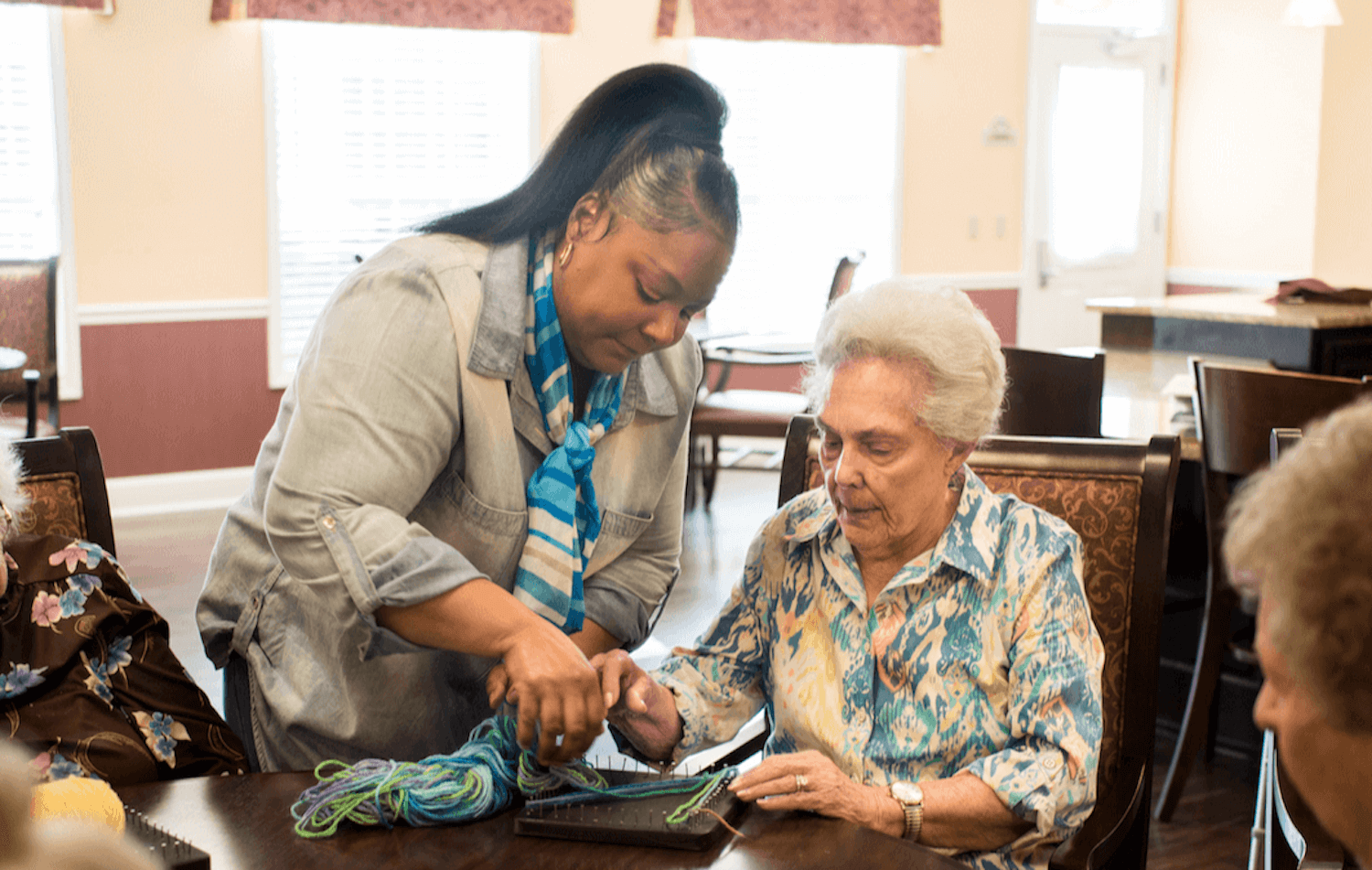 Lean on ever-present support, as needed.
Proceed confidently with the helpful assistance you find in our Assisted Living community. It's the helping hand that enables you to fulfill your objectives and enjoy the moment. Per your individual needs, we design a plan for assisting with your tasks of daily living and warmly encourage your successes.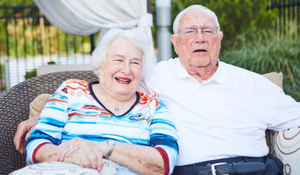 An individualized approach and enriching lifestyle.
Good things happen for residents when they find time and opportunity to share life. So, in our Assisted Living community, our LIVING TRUESM LIFE ENRICHMENT PROGRAM will:
Tailor the day's plans to personal wants and needs.
Relate to each other with genuineness, integrity and heart.
Uplift capabilities and support each person as strong and able.
Excite the senses to make every day rich and full.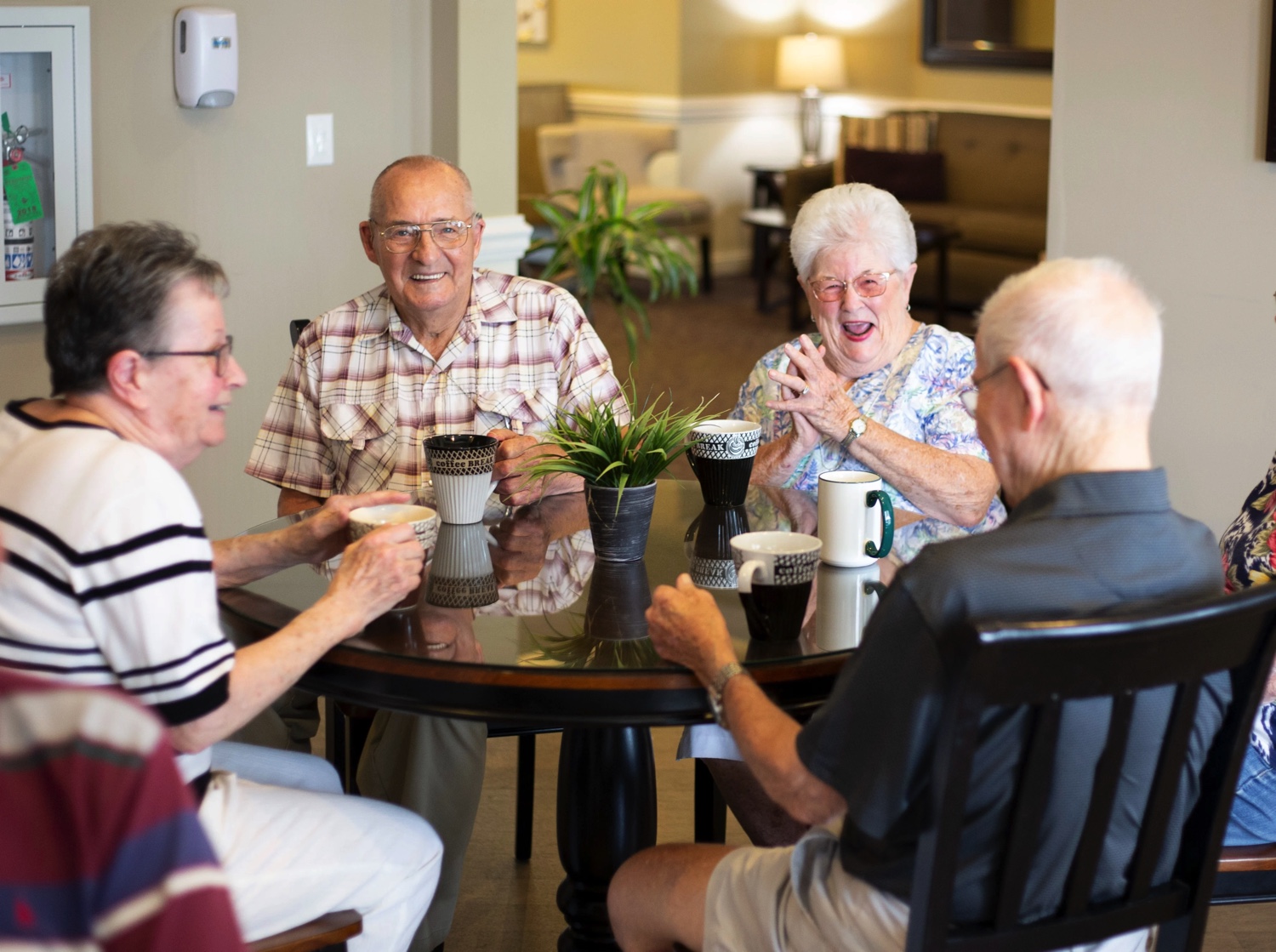 The easy way to start.
For new move-ins in our Assisted Living community, PAIR TO PREPARESM provides an easy way to settle in. We invite a designated family member to join their loved one in their new apartment for the first days. Families find this grows their peace of mind, and residents love how it eases their transition into the new lifestyle.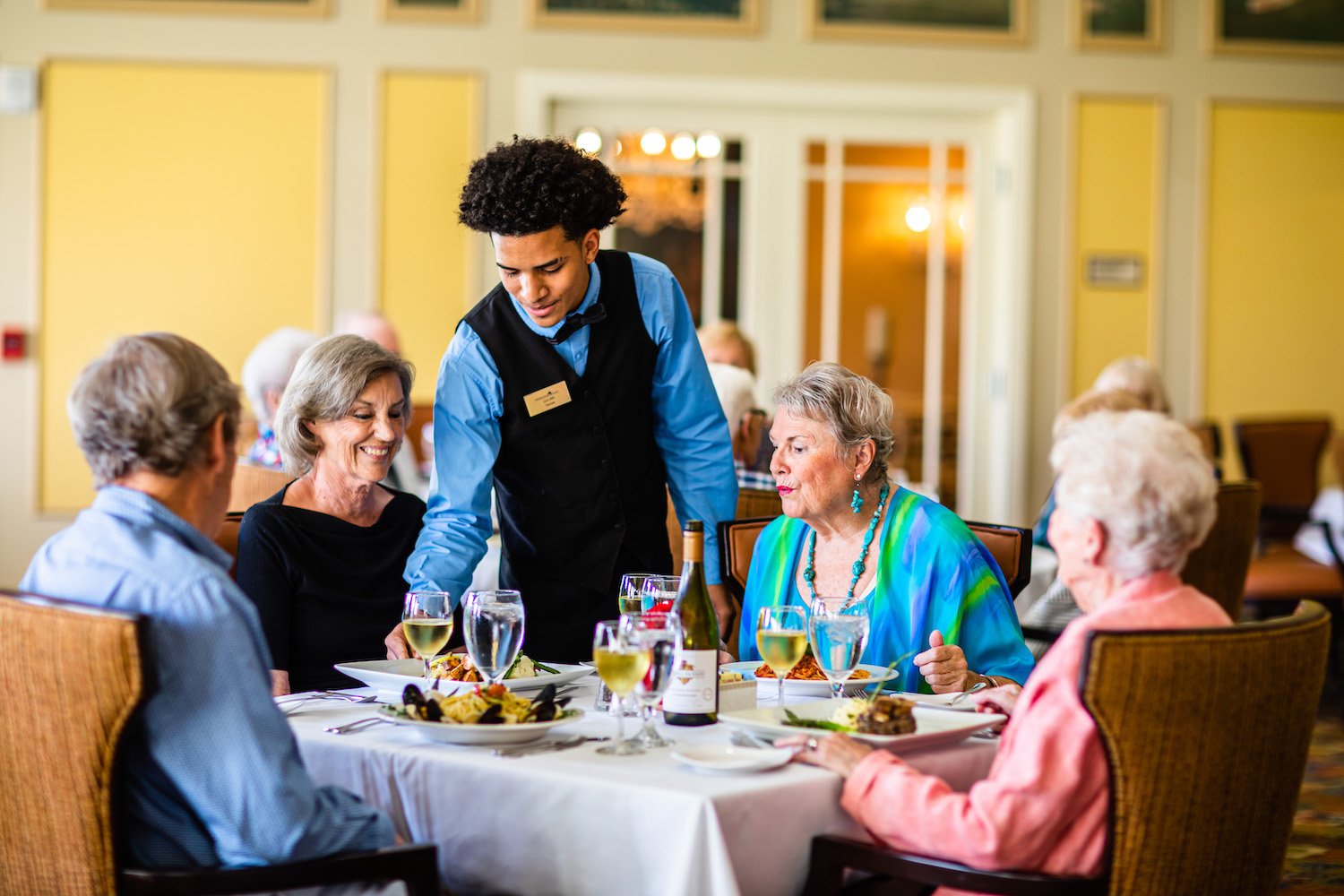 Good food is meant for savoring and sharing.
Nutritious food fuels life — and good food shared with friends feeds joy. You'll find carefully prepared dining choices three times daily, with dietary restrictions and preferences faithfully respected. Our servers are attentive, our kitchen staff talented, and your satisfaction assured — taste after taste!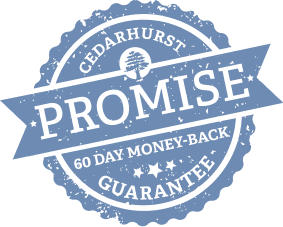 THE CEDARHURST promise™
We promise. If you're not satisfied and decide to move out within your first 60 days, we'll completely refund your rent. *
*Cedarhurst Promise™ program is only available at advertised community. Not applicable for respite or other short-term stays. Refund is available only if move out is a result of dissatisfaction with Cedarhurst community as documented throughout stay. Complete rent refund includes base rent only. Additional terms and conditions may apply. Please see Resident Agreement for additional details. Void where prohibited.
Make ready today for
tomorrow's wonderful possibilities.
Find out what you need to know before you need to know it.
N168 W22022 Main St.
Jackson, WI 53037