Tomorrow begins here … now.
The widely respected Cedar Creek lifestyle is filled with possibilities for life-loving older adults. Discover the confidence and peace of mind in our Assisted Living lifestyle.
Come live wonderfully well!
What if you could change your view forward in a positive, inspiring way?
In a community where everyone can feel loved, valued, supported, and able to live life to the fullest, beautiful people are bound to bloom!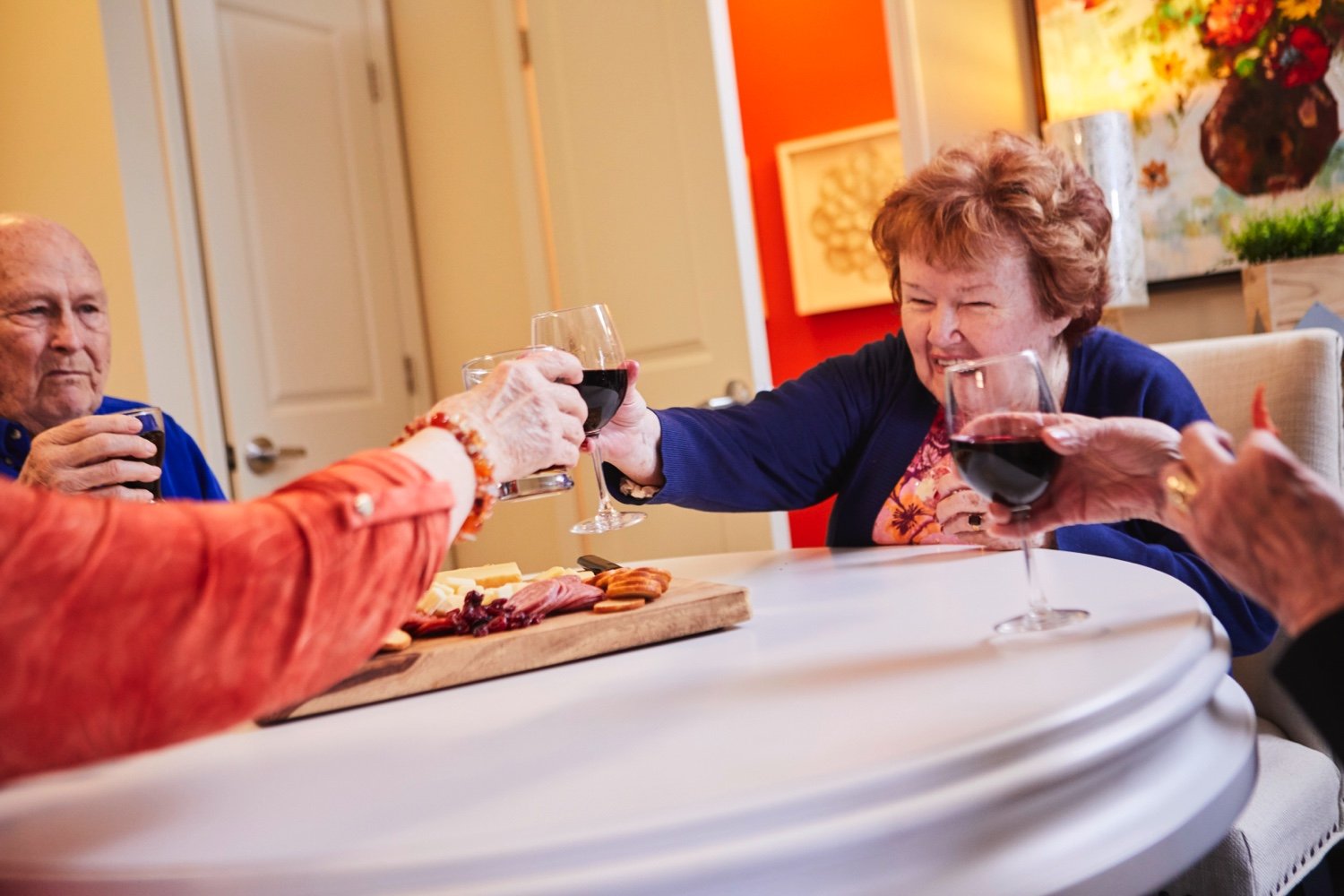 Lean on Ever-Present Support, as Needed
Proceed confidently with the helpful assistance you find in our assisted living community. We provide the helping hand that enables you to fulfill your objectives and enjoy the moment. According your individual needs, we design a plan for assisting with your tasks of daily living and warmly encourage your successes.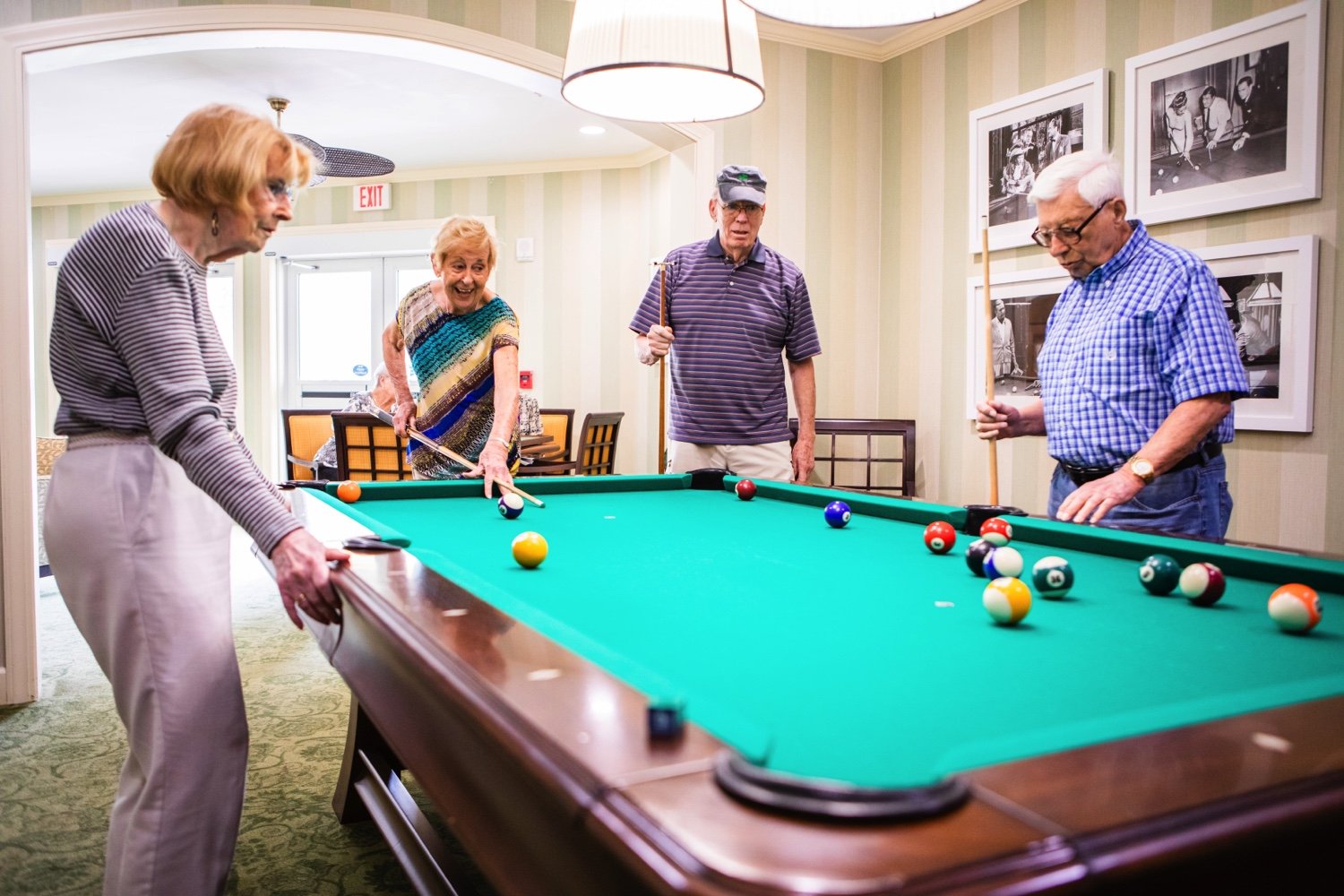 Enjoy an Individualized Approach and Enriching Lifestyle
Good things happen for residents when they find time and opportunity to share life. In our assisted living community, our Living TRUESM Life Enrichment Program will:
Tailor the day's plans to personal wants and needs.
Help team members and residents relate to each other with genuineness, integrity, and heart.
Uplift capabilities and support each person as strong and able.
Excite the senses to make every day rich and full.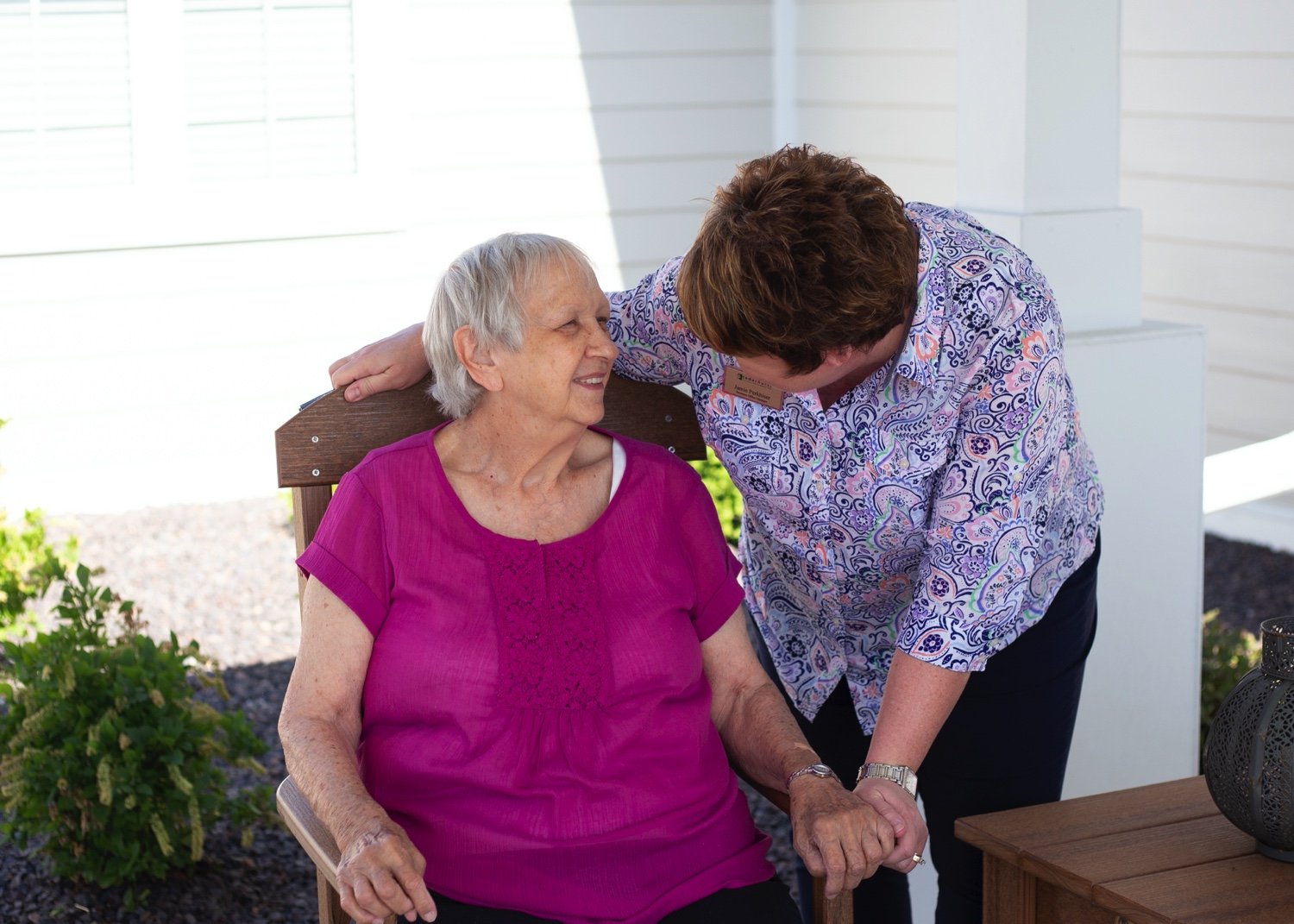 Discover the Easy Way to Start
For new move-ins in our assisted living community, Pair to PrepareSM provides an easy way to settle in. We invite a designated family member to join the new resident in their apartment for the first days. Families find this provides reassurance about the change, and residents love how it eases their transition into the new lifestyle.
Make ready today for
tomorrow's wonderful possibilities.
2770 S. Adams Road
Bloomington, IN 47403